SOCIAL RESPONSIBILITY
Our goal is to educate, engage, and enlighten the community on the issues that are impacting the nation and our own neighbors. After all, we're in this together!
COMMUNITIES IN NEED  VOLUNTEER OPPORTUNITIES  UJA-FEDERATION OF NEW YORK  WE THE PEOPLE
---
Interested in learning how to connect, engage, and/or take action on the issues that face many communities across the world, as well as our own?  Here is a list of organizations dedicated to the education of constructive social engagement and social responsibility.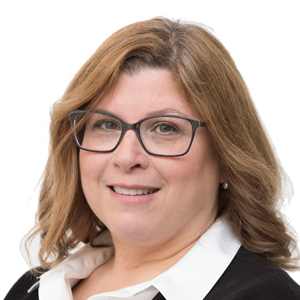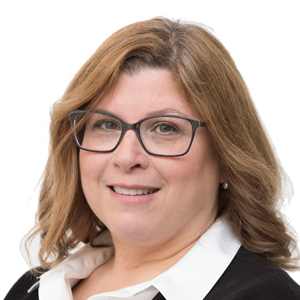 Susan Berman
Director, Center for Community Engagement
Leading SJJCC's mission to positively impact the world is Susan Berman, Director of Community Engagement. Susan received a master's degree from Touro College and is an experienced community organizer with…
read more