SOCIAL RESPONSIBILITY
As a way to help support those looking to connect, engage, and take action on the issues that face many communities across the world, as well as our own, Sid Jacobson JCC has compiled a list of organizations dedicated to the education of constructive social engagement and social responsibility.
---
REPRESENTATIVE TOM SUOZZI'S TOWN HALL
Join Jews on Long Island at Representative Tom Suozzi's immigration town hall to share our moral message that the horrendous mass detention and deportation machine must end.
At Zion Episcopal Church
24301 Northern Boulevard, Little Neck
Sunday, September 15, 12pm
---
Recently, our country has faced a wave of troubling times and acts of hate. In an age where facts and truth are assaulted and moral equivalence overrides right from wrong, we, along with 50 synagogues and JCCs across Long Island, united to sign a collective statement that hate has no home on our Island, or around the world.
Our Collective Statement Against Hate
---
NO HATE IN NEW YORK STATE
In New York and across the nation, we have seen an appalling increase in the number of hate crimes against Jews, Muslims, LGBTQ people, and other communities.
On May 30, the Jewish Children's Museum, a place meant to bring people together, was targeted by anti-semitic vandalism. That incident was not the first.
Enough is enough.
In New York, we have zero tolerance for prejudice. We stand with all communities, including the Jewish community, the Muslim community, and the LGBTQ community, against hate and division, and we know that the most powerful four-letter word is not hate – it's love.
Add your name to show your solidarity with the victims of recent hate crimes.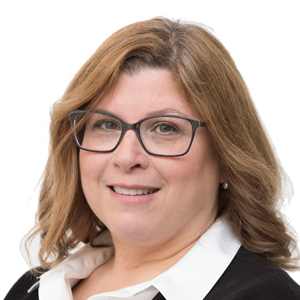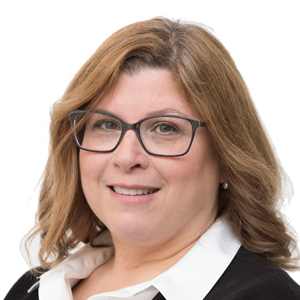 Susan Berman
Director, Center for Community Engagement
Leading SJJCC's mission to positively impact the world is Susan Berman, Director of Community Engagement. Susan received a master's degree from Touro College and is an experienced community organizer with…
read more