PEOPLE WITH SPECIAL NEEDS 
For more than three decades we have worked with children, teens, young adults and adults with varying abilities to help them reach their fullest potential, both developmentally and interpersonally, by offering year-round social, recreational, fitness, and vocational programs.
The center has two divisions to better serve our participants:
Sandler Family Kehilla Center (ages 5-21 years)
Vocational Life Skill Training Center (ages 21+ years)
All programs are open to the broader community and advanced registration is required.
Our programs are facilitated by educators and social workers with low participant-to-staff ratios. Our staff is comprised of experienced professionals who possess a combination of clinical and recreational skills in the fields of social work, special education, and psychology. These highly-qualified professionals work with Long Island and Queens children, teens, and adults with a variety of special needs including, but not limited to, Autism Spectrum Disorders (ASD) and Attention Deficit Hyperactivity Disorder (ADHD). An individual assessment is required to determine appropriate placement.
All persons entering SJJCC who are over the eligible age of 12 are required to be fully vaccinated. 
All programs within the Center For People with Special Needs require an assessment to ensure proper placement. To schedule an assessment, contact Amanda Burns, LCSW, 516.484.1545 ext. 175, aburns@sjjcc.org.
CAMP KEHILLA  SANDLER FAMILY KEHILLA CENTER  VOCATIONAL LIFE SKILL TRAINING CENTER  FAMILY SUPPORT
"Having Hannah attend Camp Kehilla was a truly life-changing experience. Although she is in a Special Ed program at our high school, they still aren't able to cater to all of her needs. During most physical activities, Hannah is usually off to the sidelines. This year, when people ask how her summer was, she tells them it was amazing and how she was able to play soccer! It's profound that one of her most joyous moments was just being able to play in a structured, safe, and encouraging environment. Hannah says she's ready to go back to school because it's a great way to pass time until she goes back to Camp Kehilla next year!" Rachel M.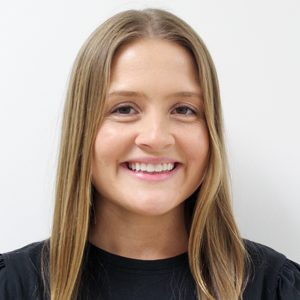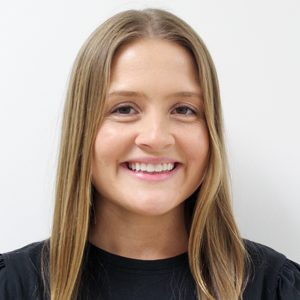 Amanda Burns, LCSW
Director of Sandler Family Kehilla Center
read more
Laura Carrano, LMSW
Supervisor of the Vocational + Life Skills Training Center
read more