NANCY MARX CANCER WELLNESS CENTER
We are here to support you, body, mind, and spirit, by providing individualized services to cancer survivors living with any type of cancer whether you are newly diagnosed, in treatment, or have recently completed treatment. By forming connections with one another, those living with cancer gain the sense of hope they need to endure any stage of survivorship.
The Nancy Marx Cancer Wellness Center's specialists seek to improve the well-being of those affected by cancer. Emotionally, we provide support services such as meditation, writing, diagnosis-based discussion groups, counseling, informational referral sources; and We've Got Your Back, our family services designed for children 5-12 with a parent or sibling with a cancer diagnosis. Enhance physical wellness through evidence-based nutrition and exercise classes such as yoga, aquatics, restorative exercise, and full body workouts; keynote speakers and discussion series led by oncology professionals.
Through grants, money raised at our annual Stronger Than Cancer 5K and New Leadership Group Spin event, and individual donations, all services, programs, and classes are free unless otherwise specified.
Registration and a telephone intake are required. All exercise programs run for 12-weeks with an assessment done at the conclusion of the program.
RELAX RESTORE RENEW ANNUAL RETREAT
Sunday, September 15 ● 9:30am-2:30pm
This free retreat is open to survivors of all types of cancer and is run by a professionally-trained and experienced staff. Partial funding provided by Manhasset Women's Coalition Against Breast Cancer.
For additional details and to RSVP, click on the "For All Survivors" link below.
FOR ALL SURVIVORS  FOR BREAST CANCER SURVIVORS  FOR SUPPORT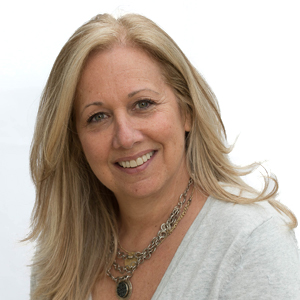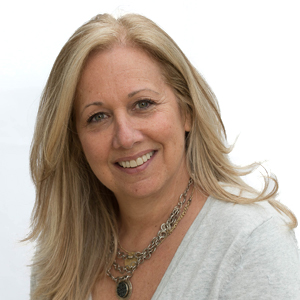 Randy Hight, LCSW, OSW-C
Director of Cancer Wellness Center
Putting the well-being of those affected by cancer first is Randy Hight, the Director of Nancy Marx Cancer Wellness Center. Randy is a licensed clinical social worker and certified oncology…
read more