FAY J. LINDNER FOUNDATION SENIOR SERVICES CENTER – ADULT DAY PROGRAMS

Has someone in your life been diagnosed with Alzheimer's, dementia, Parkinson's, or another degenerative illness? Sid Jacobson JCC is a national leader in providing care for those suffering from these chronic illnesses. We specialize in early stage and social adult day programs for seniors who are 70+ that are frail and memory impaired. In addition, we offer programs for those in their 40s, 50s, and 60s with Young Onset Dementia including Frontal Temporal Lobe Dementia and Alzheimer's.
All programs require an assessment to ensure proper placement. Caregivers are provided with respite and education. These programs are made possible with funds from Nassau County Office for the Aging through the New York State Office for the Aging and the US Administration on Aging. Partial funding for these programs is provided by funds raised from the Friendship Circle Luncheon and the Yellow Rose Society in addition to private donations.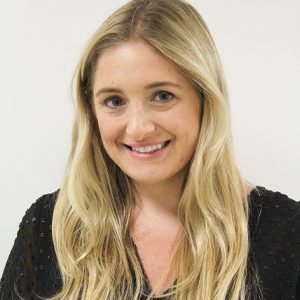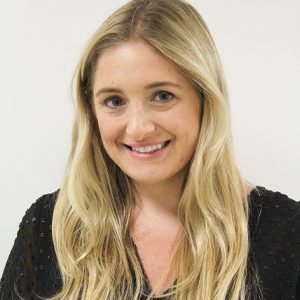 Lindsay Pernick, LMSW
Social Adult Day Program Supervisor
read more
Young Onset Dementia: Connecting The Dots