Center for Community Engagement
CENTER FOR COMMUNITY ENGAGEMENT
Do you want to make a difference in the community? If so, you've come to the right place! The opportunities are endless – from volunteering your time, to donating essential items for the most vulnerable, to standing up for those who may not have a voice. However you choose to engage, every act of kindness makes a difference to the people in our community and goes towards the greater good. Join us in our mission toward Tikkun Olam, repairing the world.
SJJCC's Center for Community Engagement addresses social justice issues, uses action to impact our society where it's needed most, and provides volunteers with meaningful opportunities to give back. We are an educational portal and connection point for those who wish to engage and help individuals and communities in need.
COMMUNITY NEEDS BANK  SOCIAL RESPONSIBILITY    VOLUNTEERISM
CHECK US OUT IN THE NEWS!  JOIN OUR FACEBOOK GROUP
"I feel that it is as important for me to be given the opportunity to give back on MLK Day as it is for the recipients of what we do. I felt the vibrations in the room, from the youngsters rushing to keep us supplied to the people at every station. Keep it up!" Harold C.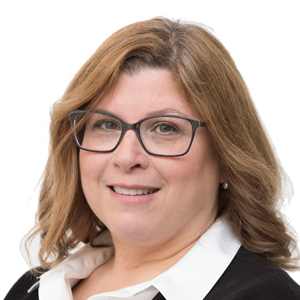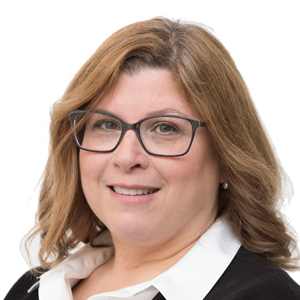 Susan Berman
VP Community Engagement
Susan received a master's from Touro College and is an experienced community organizer with high impact volunteer engagement in the greater Jewish community. Prior to joining SJJCC, Susan was working…
read more