YOUR SUPPORT MATTERS
SJJCC impacts lives every day by embracing life's unexpected
challenges and providing the tools needed to turn struggle into
strength. By giving to SJJCC you help create and continue
transformative programs that meet the needs of all in our community.
WHY GIVE
Donating to SJJCC ensures our doors remain open to the
thousands of families who utilize our services. Securing 87% of
our operating costs through membership and program fees, it is
the generosity of our community that accounts for the remainder.
SUPPORT OUR COMMUNITY
Never turning a family away due to financial insecurity, it is with
the donations made by our community that year after year we
are able to provide $800,000 in financial assistance to those
who need our services the most.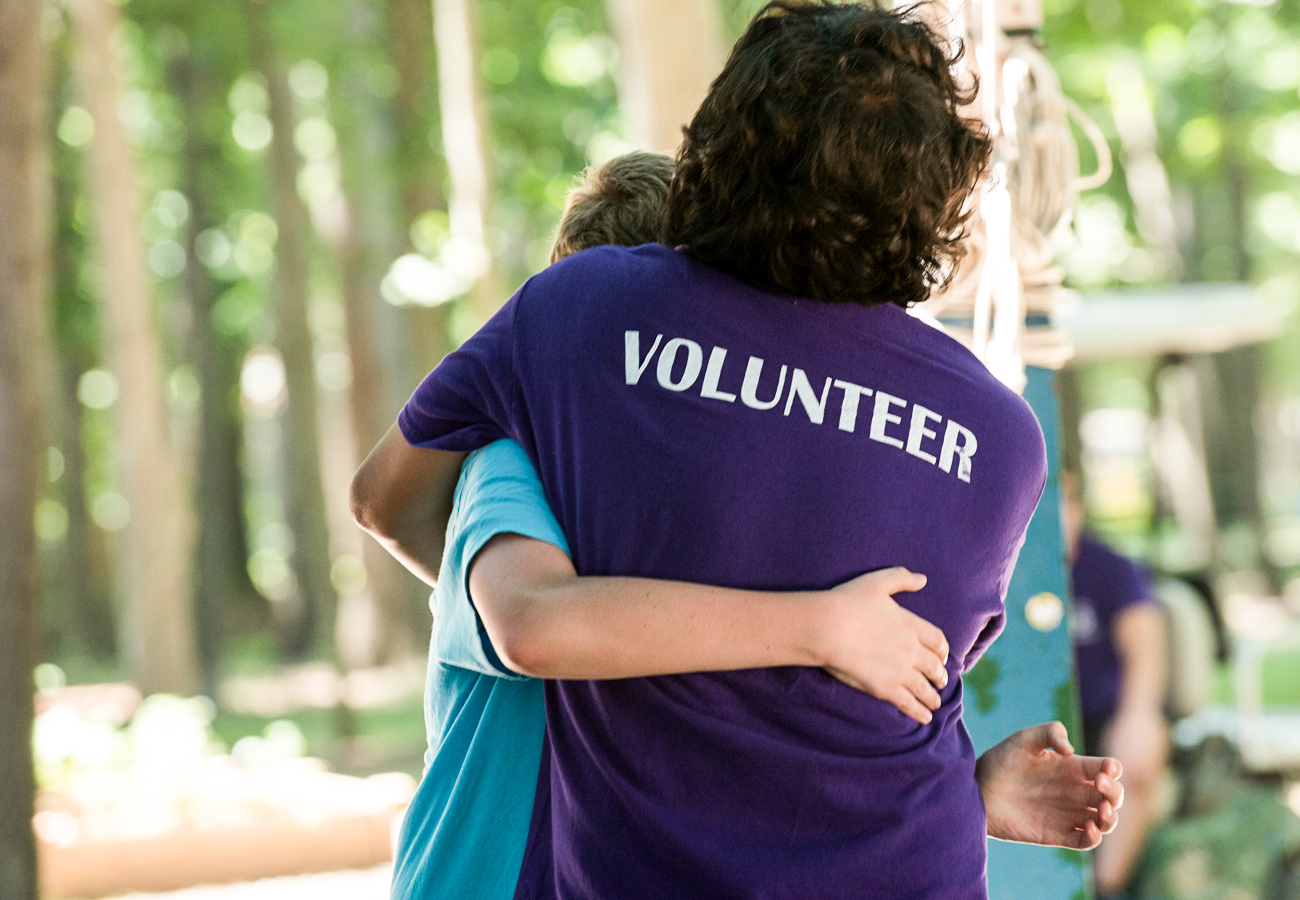 YOUR GIFT MAKES A DIFFERENCE
SUPPORT OUR SPECIAL EVENTS
SPRING 2021
The money raised at Eat. Bid. Laugh! assure scholarships for our Camp Kehilla participants, as well as benefiting BASICS which has funded over 70 SJJCC social service programs within the last 13 years.
EVENT DATE TBD
Your support of the Golf & Tennis Outing allows us to fulfill our mission of providing vital community and social service programs, ensuring that we can continue to serve those who rely on us most.
Jaimee Molberger
Development Associate, Grants & Foundations
read more