YOUR SUPPORT MATTERS
SJJCC impacts lives every day by embracing life's unexpected
challenges and providing the tools needed to turn struggle into
strength. By giving to SJJCC you help create and continue
transformative programs that meet the needs of all in our community.
WHY GIVE
Donating to SJJCC ensures our doors remain open to the
thousands of families who utilize our services. Securing 82% of
our operating costs through membership and program fees, it is
the generosity of our community that accounts for the remainder.
SUPPORT OUR COMMUNITY
Never turning a family away due to financial insecurity, it is with
the donations made by our community that year after year we
are able to provide $800,000 in financial assistance to those
who need our services the most.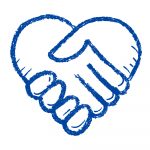 Let your company increase your impact! Many companies have a matching gift program – you give an amount and they donate the same. All you have to do is ask.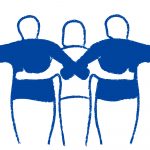 Interested in getting more involved at the JCC and in making a difference in your community?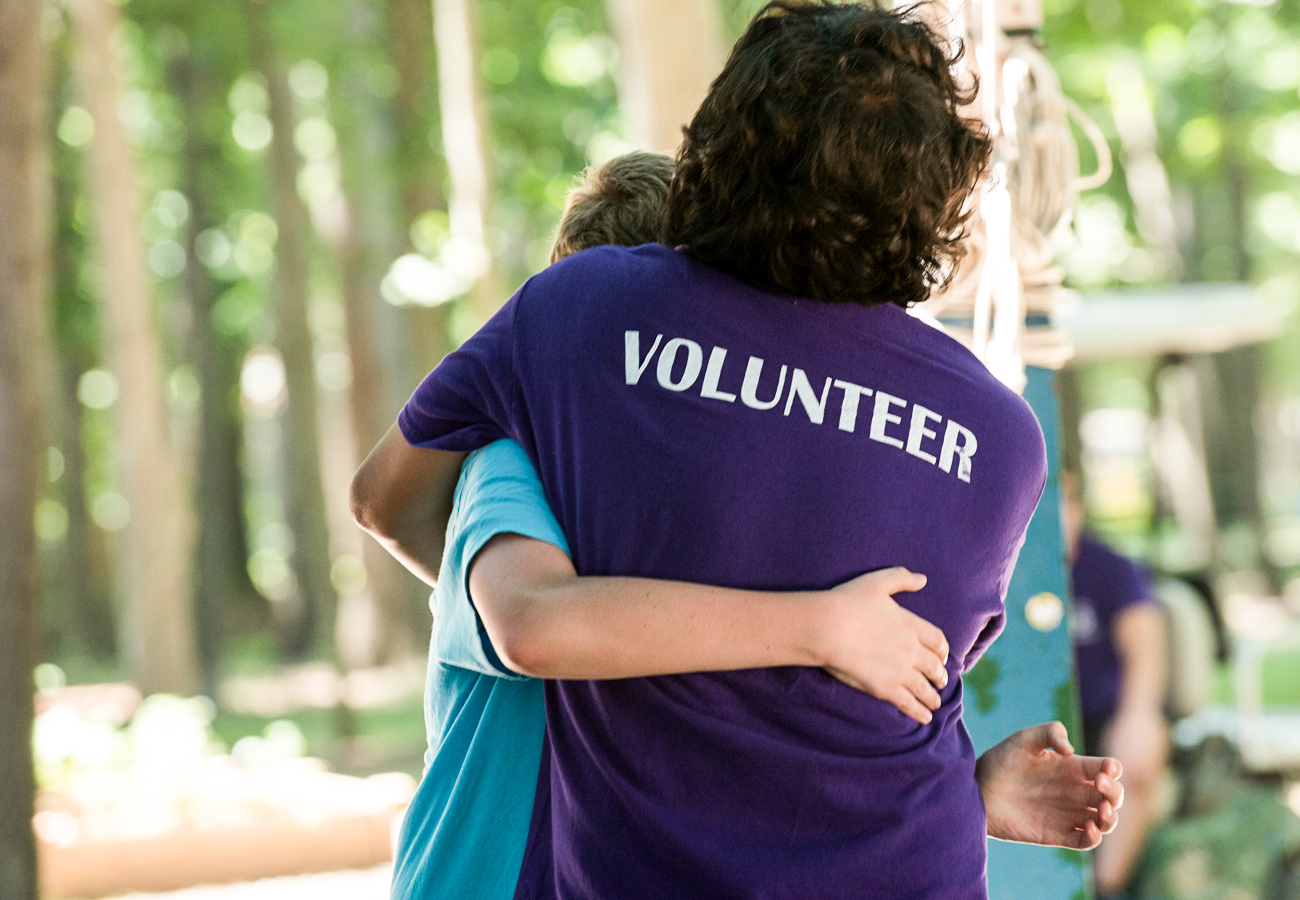 YOUR GIFT MAKES A DIFFERENCE