SID JACOBSON JCC'S COMMUNITY NEEDS BANK
The goal of Sid Jacobson JCC's Community Needs Bank, partner of Island Harvest Food Bank, is to ensure food security for all individuals and families living in Nassau County.
The outbreak of COVID-19 demanded an immediate response to our community's changing needs. As the food pantries we serve closed their doors, we re-envisioned our model of service to directly serve the individuals and families faced with food insecurity across Long Island and Queens. To date, we have donated thousands of pounds of food, household items, and personal protective equipment to the most vulnerable right in our backyard. These donations ensure that our elderly, new parents, and those with compromised immune systems can stay safe at home, students confined to their dorms receive vital resources, and that individuals and families who have lost income have access to necessary items during this uncertain time.
Serving as a collection site and distribution center of non-perishable shelf-stable food, personal care, and household items for small local food pantries in Nassau County, SJJCC's Community Needs Bank is ordinarily managed by community volunteers and serves as a vocational site for our Program Without Walls interns with special needs.
To donate to our Community Needs Bank, click here, and please earmark your donation for Community Needs Bank.
Seed funding for Sid Jacobson JCC's Community Needs Bank provided by The Sheldon A. Sinnett BASICS Fund, Jewish Communal Fund: Donor Advised Funds, and UJA-Federation of New York
COMMUNITY DRIVES  CURB YOUR MITZVAH  WISH LIST  FREQUENTLY ASKED QUESTIONS
---
BEADS 4 NEEDS MASK CHAINS FOR SALE
Looking for a stylish way to wear your mask or want to avoid misplacing it? We are selling mask chains from Beads 4 Needs at the front desk for $20 each with proceeds supporting our Community Needs Bank! For custom mask chains, contact Beads 4 Needs on Instagram at @beads.4needs or email beads4needs1@gmail.com.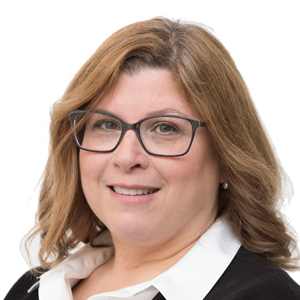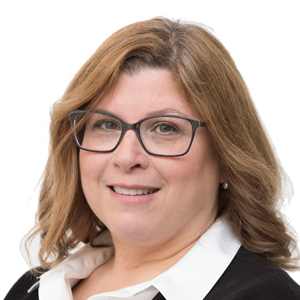 Susan Berman
VP Community Engagement
Susan received a master's from Touro College and is an experienced community organizer with high impact volunteer engagement in the greater Jewish community. Prior to joining SJJCC, Susan was working…
read more