COMMUNITY DRIVES
Sid Jacobson JCC prides itself on the assistance our community provides to our partner agencies throughout the year. Together, we are able to assist those who are in need right in our backyards through our monthly donation drives. Our donation bin is located by the exit door of the JCC, just waiting for your contribution. Drop off your donation today!
UKRAINE DONATIONS
Help us support the people of Ukraine by donating new army first aid kits that have tourniquets. Drop off is between 10am through 5pm by appointment. To arrange a drop off appointment, please contact Susan Berman, sberman@sjjcc.org.
---
2022 MONTHLY DRIVES
Donations for our monthly drives will be collected during Curb Your Mitzvah, our contact-free donation drive. For more information on Curb Your Mitzvah, including monthly drop-off dates, click here.
MARCH
Prom accessories including evening/cocktail bags, shoes, and fancy costume jewelry to benefit LIVC Prom Boutique
APRIL
Cleaning products to benefit SJJCC's Community Needs Bank
MAY
Baby diapers and wipes to benefit Baby Essentials of Long Island/ MOMMAs
JUNE
Condiments and kitchen tools and gadgets to benefit SJJCC's Community Needs Bank
---
RESOURCES
Below is a list, in formation, of organizations in your local community that are in need.
ORGANIZATIONS
May pick-up clothing and small items from your home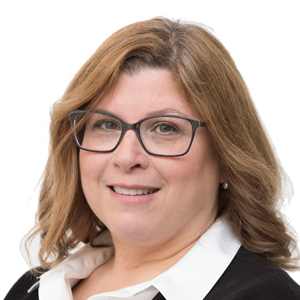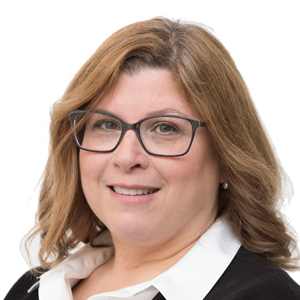 Susan Berman
VP Community Engagement
Susan received a master's from Touro College and is an experienced community organizer with high impact volunteer engagement in the greater Jewish community. Prior to joining SJJCC, Susan was working…
read more