COMMUNITY DRIVES
EMERGENCY MEDICAL DRIVE 
SJJCC's Community Needs Bank is hosting an Emergency Medical Drive for the AFYA Foundation to support those affected by the 7.8 and 7.5-magnitude earthquakes that struck Syria and Turkey. The Afya Foundation's mission is to connect those who have medical supplies with those who need them, delivering hope and healing worldwide.
We will be collecting the following:
Abdominal Pads · Antibiotic Cream · Antiseptic Solutions or Wipes · Band-Aid (Any Size) · CAT Tourniquet · Cold Packs · Elastic Bandage · First Aid Kits · Gauze: Roll: Sterile (Any Size) · Medical Tape (Any Size) · Non-Adherent Pads · Occlusive Gauze · Petrolatum Gauze · Plaster Bandages · Silver Wound gel · Steri-Strip · Sterile Gauze Pad (Any Size) · Sterile Suture (Any Size or Material) · Suture Removal Kit · Tegaderm (Any size) · Undercast Padding · Xeroform.
For other ways to led your support, click here.
To schedule a drop off, please contact Susan Berman, VP, Community Engagement, (516) 484-1545 ext 202, sberman@sjjcc.org.
---
Sid Jacobson JCC prides itself on the assistance our community provides to our partner agencies throughout the year. Together, we are able to assist those who are in need right in our backyards through our monthly donation drives. Our donation bin is located by the exit door of the JCC, just waiting for your contribution. Drop off your donation today!
February: Feminine hygiene products to support CNB's Personal Needs Center
March: Prom Boutique: Dresses andaccessories
April: Cleaning products to support CNB's Migden Family Household Needs Center
May: Diaper and wipes to support CNB's Family Needs Center
June: Condiments, spices, and small kitchen tools and gadgets to support CNB's
Nikki Schwartz Memorial Pantry
RESOURCES
Below is a list of organizations in your local community that are in need.
ORGANIZATIONS
May pick-up clothing and small items from your home
*List in formation.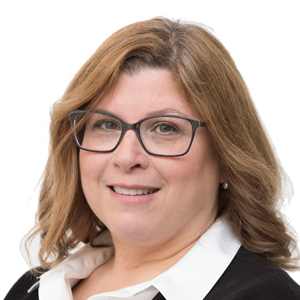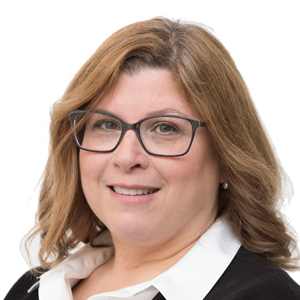 Susan Berman
VP Community Engagement
Susan received a master's from Touro College and is an experienced community organizer with high impact volunteer engagement in the greater Jewish community. Prior to joining SJJCC, Susan was working…
read more