FAY J. LINDNER FOUNDATION SENIOR SERVICES CENTER – SENIORS
We offer educational and interactive programs for seniors 60+ to help them achieve physical fitness, experience the world through cultural programs, keep their minds active with lectures, and engage with their peers in social groups. Not a member? Become a Linda and Gerald Marsden Senior Passport holder to receive discounts on all senior programs.
PROGRAMMING NOTE: While our building is closed, our goal is to keep us all connected whether by email, phone, or video conferencing. If you would like to participate in any of our Virtual Programs for Seniors, please click here.
Click here to view our past REACH Lecture Series.
For all of SJJCC's live and on-demand Virtual Programs, click here.
Our growing collection of on-demand fitness videos can he found here.
For more information, contact Taylor Herbert, Director of Specialized Services, therbert@sjjcc.org.
We are always here for you! If you are in need of counseling, support, or resources, do not hesitate to reach out to us!
LEARNING + RECREATION  SENIOR PASSPORT  SOCIAL CLUBS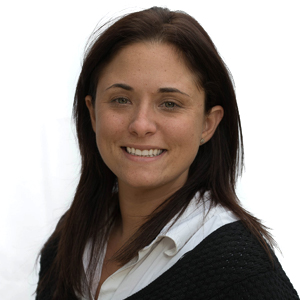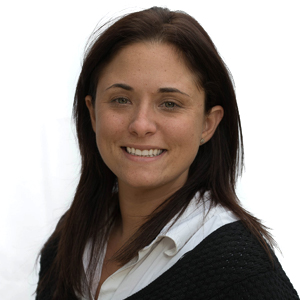 Taylor Herbert, LCSW
Director of Specialized Services
Caring for and implementing first-of-their-kind programs for those suffering from chronic illnesses such as Alzheimer's and various other neurodegenerative illnesses, is the Fay J. Lindner Foundation Senior Services Center's Director…
read more