Featured Support Services
FEATURED SUPPORT SERVICES
CASE MANAGEMENT
Our caseworkers coordinate, one-on-one, all of the resources our SJJCC makes available to meet an individual's unique needs ensuring you receive all the help you require.
MENTAL HEALTH + WELLNESS SUPPORT
Workshops are available to help manage the day-to-day stresses as well as on-going struggles.  Our caseworkers, where appropriate, will refer to specialized therapies offered by our on-site partner, Central Nassau. To register for upcoming workshops, click here.
FINANCIAL + LEGAL ASSISTANCE
Our on-site partner NY Legal Assistance Group is providing critical financial and legal counseling.
CAREER SERVICES
Join our weekly job search workshops or meet individually with our Career Services Specialist for assistance with career planning, résumé writing, interviewing, networking, and more. To register for upcoming workshops, click here.
SCORE Long Island
SCORE Long Island is part of the nation's largest network of volunteer, expert business mentors, and is dedicated to helping small businesses get off the ground, grow, and achieve their goals. For more information, visit SCORE's website.
BENEFITS
Our counselors will guide you through the often complicated available benefits including health insurance, disability coverage, SNAP, housing, and social security.
FOOD INSECURITY ASSISTANCE
We assist with buying groceries in a dignified setting.
If you would like to make an appointment to learn about our services and to see how SJJCC can help, please contact Jill Rakusin, LMSW, Intake Coordinator + Case Manager, 516.484.1545 ext. 171.
Jill Rakusin, LMSW
Support Services Intake Coordinator + Case Manager
read more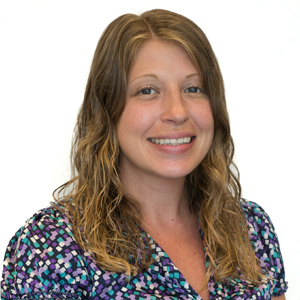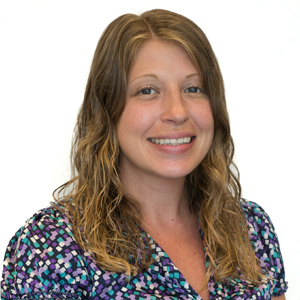 Heather Schulz
Career Services Specialist
Heather M. Schulz, MHA, CPRW is a Career Services Specialist and Certified Professional Résumé Writer who enjoys helping individuals identify and land their dream jobs. Heather has assisted hundreds of…
read more