JEWISH COMMUNITY SUPPORT WARM LINE
516.399.2350
A confidential way to connect with a social worker who will complete an intake and refer to various community resources such as government benefits, short-term counseling, home care, and more. Through the sensitivity of Jewish values, this assessment can help to reduce social isolation, improve mental health, mitigate food insecurity, and overall help to enhance quality of life. Open to all.
Funded by Jewish Community Support UJA Grant.
Call our community support warm line at 516.399.2350 to speak confidentially with a social worker, Monday-Friday, 9am-5pm. To speak with someone 24 hours/7 days a week, contact the Long Island Crisis Center, at 516.679.1111.
To receive immediate help for a mental health, substance use, or suicidal crisis, call or text 988 to be connected to the National Alliance of Mental Illness.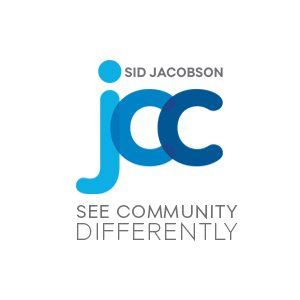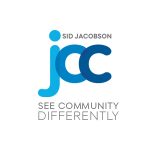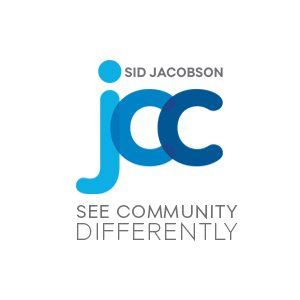 Nelson Rothstein, LMSW
Social Services Supervisor
read more