EDWARD & BERNICE WENGER CENTER
FOR THE ARTS — COMMUNITY THEATRE
Are you a Broadway Baby? Join SJJCC's Community Theatre! Our stage is the place to develop your talent, gain confidence, and share your passion with others all while having the time of your life! Work with a diverse group of thespians who share a theatrical vision that not only entertains the audience but also broadens their understanding of the world in which they live. Whether your talent is gracing the stage, production, set building or scenic art, costumes, tech, or part of the music ensemble,  make your stage dreams come true at SJJCC's Community Theatre! Past smash-hit productions include Grease, The Little Mermaid, Beauty and the Beast, Company, and Fiddler on the Roof.
COMMUNITY PLAYERS  FOR CHILDREN
"They were all amazing! The first thing my daughter said was,'Mom, I am so proud of myself!'
Thanks so much for this incredible experience!" Perri G.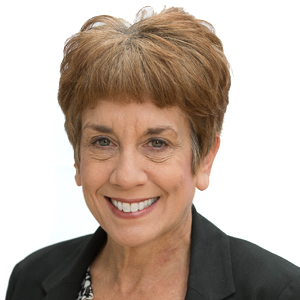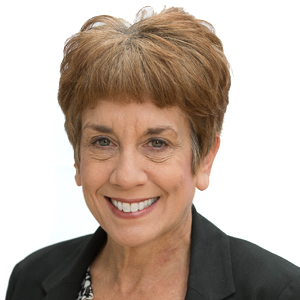 Susan Kalman
Theatre Arts Director
Bringing our members' stage dreams to life is Susan Kalman, the Edward & Bernice Wenger Center for the Arts Director of Theatre Arts. Susan holds her Bachelor of Arts in…
read more