ARTSPACE
SURVIVOR: A PHOTOGRAPHY EXHIBITION BY DANIEL G. WEISS, PRODUCED BY DINAH KRAMER
ON DISPLAY THROUGH JUNE
Black and white photos. Downtrodden victims. These are the images professional photographer Daniel G. Weiss carried in his mind when he thought of the Holocaust. That was until he heard Irving Roth z"l, Holocaust survivor and Director of the Holocaust Resource Center (now the Irving Roth Holocaust Resource Center), address a group of students from the Reconstructionist Synagogue of the North Shore. Daniel was so moved by the life force he saw radiating from Irving he immediately wanted to reach for his camera. Irving inspired Daniel and today you are looking at the results.
These 18 local Holocaust survivors were children at the time and went through a variety of experiences in order to survive.
What do you see?
We hope you see what we saw. Their vibrancy, strength, sense of humor and ability to overcome incredible odds. Their resiliency and ability to survive and thrive. We hope you are inspired, like we were, by this visual testimony.
"Everything can be taken from a man but one thing: the last of human freedoms–to choose one's attitude in any given set of circumstances." – Viktor Frankl, Austrian neurologist, psychiatrist, Holocaust survivor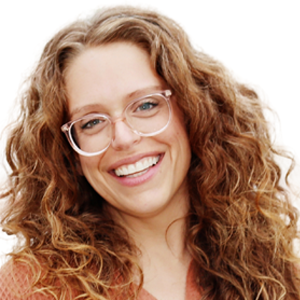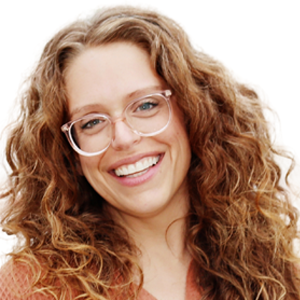 Jaime Teich
VP Brand Strategy + Communications
Bringing to life SJJCC's creative vision for nearly 6 years, resident storyteller Jaime Teich oversees the Marketing, Communications and Design teams that create the most effective ways to get our…
read more