FOR SUPPORT
CAREGIVER SUPPORT GROUPS
Share experiences with others facing similar challenges, gain and share emotional support and resources in an intimate, professionally lead, confidential group. A brief telephone intake is required.
For spouse whose loved one is over 60
Tuesdays or Wednesdays
10:15-11:30am
For spouse whose loved one is diagnosed with Young Onset dementia
Tuesdays
6:30-8pm
---
LET'S DO DINNER
Includes monthly informal dinners at local restaurants to help spouses network and support each other.
LET'S DO PIZZA
A monthly program for children to share with others who are living with a parent who has Young Onset dementia
---
POWERFUL TOOLS FOR CAREGIVERS
Being an effective caregiver starts with caring for yourself. Families caring for individuals with chronic illnesses are invited to join us for this educational experience to learn techniques for self-care and empowerment and participate in hands-on activities such as exercise, nutrition, and art. The final session will include guided imagery in a local salt cave.
Thursdays
11am-12:30pm or 6-7:30pm
---
SHOWERING PROGRAM
Are you struggling with your loved one when it comes to bathing? We will visit your home, assess the environment, and help develop a plan.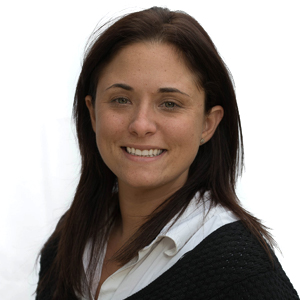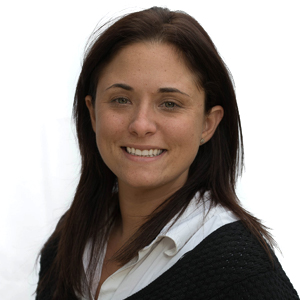 Taylor Herbert, LCSW
Director of Specialized Services
Caring for and implementing first-of-their-kind programs for those suffering from chronic illnesses such as Alzheimer's and various other neurodegenerative illnesses, is the Fay J. Lindner Foundation Senior Services Center's Director…
read more