FOR SUPPORT
All persons entering SJJCC who are over the eligible age of 12 are required to be fully vaccinated. 
CARE PARTNER EDUCATIONAL WORKSHOP
Build your knowledge base to be the most equipped care partner. This professionally facilitated virtual seminar designed for spouses and adult children provides information about understanding Alzheimer's disease and other dementias, communication strategies, behavior management, coping techniques, and guest presentations from numerous professionals in the field of aging.
10 sessions
Begins Wednesday, January 5
11am-12pm
$100 members / $150 nonmembers
Limited space available. Registration required. To register, contact Lonnie Fox, LMSW, 516.484.1545 ext. 112 or lfox@sjjcc.org.
---
CAREGIVER SUPPORT GROUPS
Professionally facilitated support groups facilitated by licensed social workers are being offered both in-person and virtually via Zoom. The group provides emotional support and caregiver strategies over the course of the 10-week semester, $150 nonmembers / $100 members for the semester.
Spouse Caregiver Support Group: Tuesdays (virtually) and Wednesdays (in-person)
Young Onset Spouse Caregiver Support Group: Tuesdays (hybrid)
MEMORY CAFÉ
For individuals living with memory loss, their caregivers and family members to connect and socialize in a welcoming environment. SJJCC has partnered with The Bristal Assisted Living and Sands Point Center for Health and Rehabilitation to offer Memory Cafés to the community. Each Café features food, music, and laughter. To learn more, contact Lonnie Fox, LMSW, 516.484.1545 ext. 112 or lfox@sjjcc.org.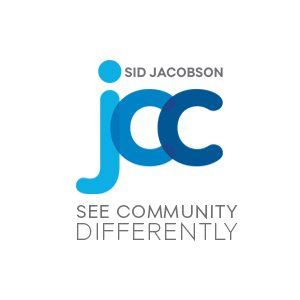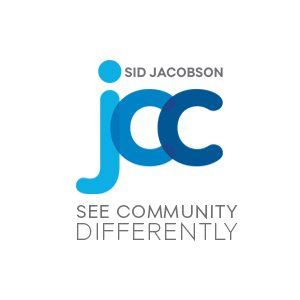 Lindsay Ingenito
Adult Day Program Site Supervisor
read more