WE THE PEOPLE
We The People unites great minds in meaningful dialogue about pressing issues facing us, and our world, today. Here, you have a voice, free from judgment. Here, we discuss the issues on our minds at the local and broader level through advocacy trainings, issue-based education, and civic connection opportunities while meeting our mission to seek out balanced solutions. The goal: to effect change that will result in a better life for all.
---
2020 ELECTION
The General Election will be held on Tuesday, November 3. The early voting period for the General Election will begin on Saturday, October 24 and end on Sunday, November 1.
Tuesday, October 27 is the last day to postmark an application for an absentee ballot. Click here for more information.
For more information on how voting, how to change your address, and where to vote, visit New York State's Board of Election website.
---
ANTI-SEMITISM
Recently, our country has faced a wave of troubling times and acts of hate. In an age where facts and truth are assaulted and moral equivalence overrides right from wrong, we, along with 50 synagogues and JCCs across Long Island, united to sign a collective statement that hate has no home on our Island, or around the world.
Our Collective Statement Against Hate
NO HATE IN NEW YORK STATE
In New York and across the nation, we have seen an appalling increase in the number of hate crimes against Jews, Muslims, LGBTQ people, and other communities. We have zero tolerance for prejudice. We stand with all communities, including the Jewish community, the Muslim community, and the LGBTQ community, against hate and division, and we know that the most powerful four-letter word is not hate – it's love.
Add your name to show your solidarity with the victims of recent hate crimes.
---
RESOURCES
A variety of community resources dedicated to local and national causes are available.
GUN CONTROL RESOURCES
Our licensed social workers are here to offer support. For more information, contact Michelle Laser, LCSW, Director of Social Services, 516.484.1545 ext. 200, mlaser@sjjcc.org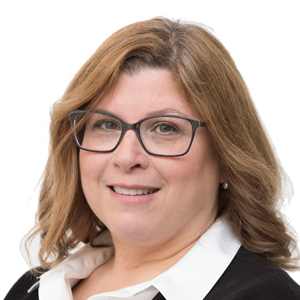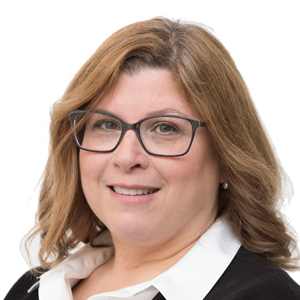 Susan Berman
Director, Center for Community Engagement
Leading SJJCC's mission to positively impact the world is Susan Berman, Director of Community Engagement. Susan received a master's degree from Touro College and is an experienced community organizer with…
read more