COMMUNITIES IN NEED
Rooted in our mission is the understanding of our Jewish identity, the appreciation of human diversity, and a commitment to tikkun olam, repairing the world. Below is a list of resources to help communities in need.
PROJECT WARMTH EMERGENCY HEATING ASSISTANCE
Are you behind on heating payments? Is your oil tank on low or empty? Have you recently received a disconnection notice? Project Warmth can help! Call United Way of Long Island's 211 Information and Referral Center, 1.888.774.7633, Monday-Friday, 9am-5pm for information. For more information, visit 211longisland.org.
MASK A HERO NY
The medical supply shortage is real in New York – doctors, nurses, hospital workers and those in ICU's, ER, offices, and first responders need supplies. Your healthcare providers are putting themselves and their families on the line. Mask A Hero NY is facilitating donations of medical supplies to local hospitals to help those on the front lines of COVID-19.
If you have access to sealed/boxed/new medical grade N95 Respirator masks or other useful equipment: face shields, hoods, surgical gowns and gloves, please donate them to Mask A Hero NY – donations can be facilitated at maskaherony.com.
For more information on Mask a Hero NY, click here.
---
JEWISH CLIMATE ACTION NETWORK
The Jewish Climate Action Network (JCAN), mobilizes communities to take leadership in climate campaigns through education and reducing carbon footprints. SJJCC is a member of the New York chapter. For more information on JCAN, click here.
---
RESOURCES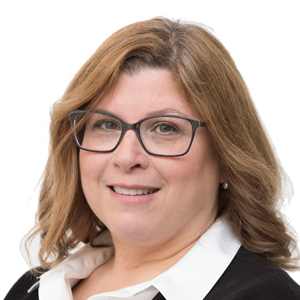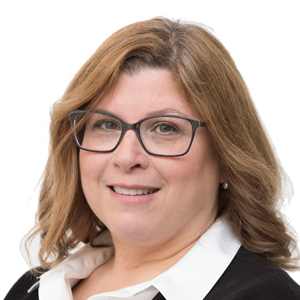 Susan Berman
Director, Center for Community Engagement
Leading SJJCC's mission to positively impact the world is Susan Berman, Director of Community Engagement. Susan received a master's degree from Touro College and is an experienced community organizer with…
read more