COMMUNITIES IN NEED
Rooted in our mission is the understanding of our Jewish identity, the appreciation of human diversity, and a commitment to tikkun olam, repairing the world. Below is a list of resources to help communities in need.
MASK A HERO NY
The medical supply shortage is real in New York – doctors, nurses, hospital workers and those in ICU's, ER, offices, and first responders need supplies. Your healthcare providers are putting themselves and their families on the line. Mask A Hero NY is facilitating donations of medical supplies to local hospitals to help those on the front lines of COVID-19.
If you have access to sealed/boxed/new medical grade N95 Respirator masks or other useful equipment: face shields, hoods, surgical gowns and gloves, please donate them to Mask A Hero NY – donations can be facilitated at maskaherony.com.
For more information on Mask a Hero NY, click here.
---
JEWISH CLIMATE ACTION NETWORK
The Jewish Climate Action Network (JCAN), mobilizes communities to take leadership in climate campaigns through education and reducing carbon footprints. SJJCC is a member of the New York chapter. For more information on JCAN, click here.
---
RESOURCES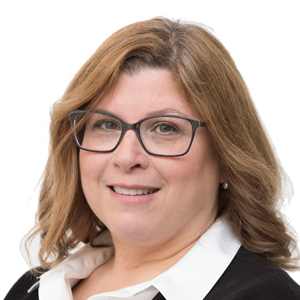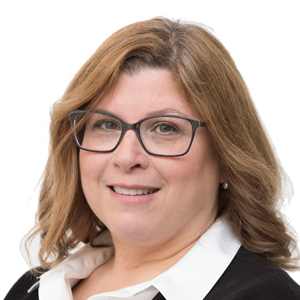 Susan Berman
Director, Center for Community Engagement
Leading SJJCC's mission to positively impact the world is Susan Berman, Director of Community Engagement. Susan received a master's degree from Touro College and is an experienced community organizer with…
read more