KROLL FAMILY AQUATICS CENTER
Soak it all in at our state-of-the-art aquatics facility featuring a six-lane, 25-yard, 3.5ft to 4.5ft lap pool designed for appropriate social distancing to ensure all members have a safe yet exhilirating experience. The Kroll Family Aquatics Center is staffed by professional lifeguards at all times.
All persons entering SJJCC who are over the eligible age of 12 are required to be fully vaccinated. 
SWIM LANE RESERVATION  SWIM CLASSES  SWIM LESSONS  SWIM TEAMS  TRAINING COURSES
FAMILY SWIM TIME
We have doubled the number of reservation slots on Saturdays* and Sundays, 4:05-5:55pm, for Family Swim Time. There are 30 minute time blocks, with cleaning in between. Every other lane will remain empty for safe spacing, with each family unit now having their own half lane (a family unit consists of 2 or more active SJJCC members, from the same household). Our kiddie pool is also available for reservation, limited to 1 family per 30 minute time block. Due to safety protocols, we are not giving out equipment, so please bring with you any equipment you wish to use (flippers, kickboard, etc.). To read our FAQs, click here.
The time blocks for Family Swim are:
4:05-4:35pm
4:45-5:15pm
5:25-5:55pm
Reservations are required to attend Family Swim. The reservation window opens on Wednesdays at 2pm, and close on Fridays at 12pm. Reservations will be given in the order that they are received. Confirmations will be sent out on Friday afternoon. To make a reservation, email Dov Mochari, dmochari@sjjcc.org. You will receive confirmation, or wait list status, via email. To maintain your family reservation, 2 or more active SJJCC members from the same household must arrive for the reservation. Standard SJJCC pool rules, adjusted for COVID, apply to Family Swim Time.
*Subject to availability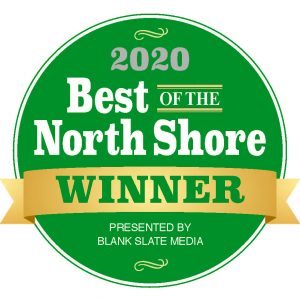 Best Swim Instruction
Dov Mochari
Assistant Health + Wellness Director, Aquatics Director
read more