GERSHWIND/JACOBSON HEALTH + WELLNESS CENTER — GROUP EXERCISE CLASSES
Get energized as you enhance your body, mind, and spirit and find inner peace with our indoor, live-streamed, and on-demand professionally-led group exercise classes!
The group exercise schedule is emailed weekly at 6am on Friday mornings. Not receiving the email? Click here to be added to our email list and choose Health + Wellness.
Registration begins on Friday at 9am for the following week.
Members can register for as many classes as they want.
We require a minimum of 2 hours advance notice via email for a cancellation.

If you do not cancel within the 2 hour limit, or you are a no show, you will be given a warning.
After the second no show or late cancellation, you will be unable to make a reservation for the following week. You will be placed immediately on the waiting list and if a spot opens up two hours before the class begins, we will notify you.

We are working on adding classes to accommodate the new class number limits.
Please follow the format below to register to avoid confusion – We will be offering more than one class per time slot during the week, so it is important to be specific when registering:

Name
Day, Time, and Name of Class
Please list each class separately
If it is a weekend – please specify if you are registering for the current weekend (spots may not be available) – or the next weekend on the schedule.
Please list all participants separately – if you are making reservations for more than one person – we need the list of all participants and the classes they want.
CLASS DESCRIPTIONS  GROUP EXERCISE CLASSES  GROUP FITNESS AT HOME  MEMBERS ONLY ON-DEMAND EXERCISE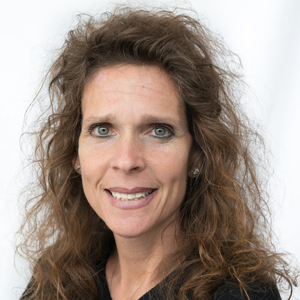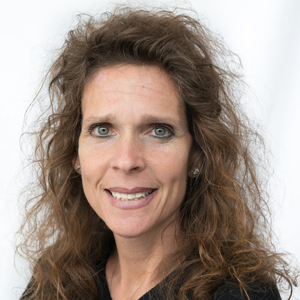 Melisa Felsen
Group Exercise Supervisor + Fitness Welcome Desk Reception
read more