GROUP EXERCISE CLASS DESCRIPTIONS
BARRE FUSION
This class blends barre, cardio, and toning exercises while using ballet and pilates exercises for a full body workout.
BEGINNER MAT PILATES
A basic mat pilates class focusing on core moves
BEGINNER YOGA
Learn basic yoga moves with a slow guided flow.
BLAST OFF
Resistance training will challenge you to a new level of fitness.
BODY SCULPT
Body sculpting exercises that balls, bands, and your balance!
BODY STRONG PILATES
Strengthen your core, pelvic muscles, and mindset in this class.
BOOTCAMP LITE
Personal trainer Anthony Monferrato will whip you into shape using weights in a group exercise setting.
BOXFIT
Get a full body workout while improving your core fitness and balance. Please bring your own gloves.
CARDIO DANCE
High energy dance class that will get your heart pumping.
CARDIO KICKBOX
This class combines martial arts with cardio exercises.
CARDIO RESISTANCE
Cardio exercise with bands, balance, and strength.
CARDIO SCULPT
Strengthens the entire body with both cardio exercise and strength training.
CARDIO STEP
Low impact aerobics with toning exercises, accommodating individual abilities.
CHAIR YOGA + SOUND HEALING
Gentle chair yoga combined with listening to vibrations and sounds through healing instruments that will help balance your physical, mental, and spiritual being.
CORE + BALANCE
Develop body awareness and improve balance while strengthening core and muscles.
CORE YOGA
An advanced workout focusing on yoga moves to develop core strength.
DANCE FUSION
Cardio and dance moves to fun, upbeat music.
GENTLE FLOW RESTORATIVE YOGA
Open to all levels of practice and abilities, this class is designed to decompress, de-stress, and revitalize the body, mind, and spirit. Please bring two blankets or large towels.
HIGH LOW CARDIO
A vigorous cardio class including a variety of aerobic movements.
HIIT
Get a great cardio workout that will make you sweat.
LOW + TONE
Low impact aerobics with toning exercises, accommodating individual abilities.
MAT PILATES
Floor-based workout that increases core strength and flexibility.
MEDITATION
Seated meditation focusing on stress relief,  breathing, and relaxation.
PILATES SCULPT
Sculpting class focusing on Pilates movements with weights.
POWERSCULPT
Challenge yourself in this class that combines core training and cardio.
POWER TAI CHI
Self-defense is combined with self-empowerment in this high intensity core fusion workout.
RESTORATIVE YOGA
Find balance and heal your body, mind, and soul through this deep relaxing style of yoga. Each posture uses bolsters, blocks, and towels which are used to support you into re-energizing and de-stressing yoga poses. All levels welcome, must bring your own blankets or towels.
SENIORCIZE
Exercises emphasize flexibility and strength with the goal of avoiding joint stress.
SPIN
Get your heart pumping on our spin bikes.
SPIN FUSION
Get a full body workout in this class that combines exercise on the bike with strength moves on the floor.
STRETCH + STRENGTHEN
Total body strengthening with an emphasis on stretching, mobility, and core strengthening.
TAI CHI
A thorough regime of stretching, meditation and Tai Chi improves flexibility, strength, and coordination.
YOGA
Alignment-based slow, flow yoga. Utilizes traditional postures to develop strength, balance and flexibility.
ZUMBA
A Latin-inspired dance class incorporating various moves and music to burn calories and have fun.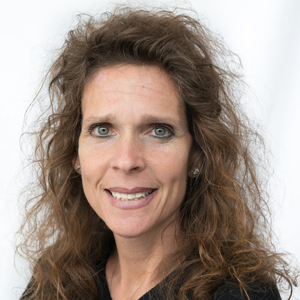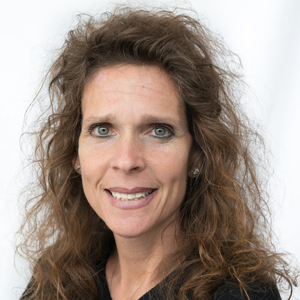 Melisa Felsen
Group Exercise Supervisor + Fitness Welcome Desk Reception
read more