ACADEMICS
The undergraduate world is an exciting and sometimes challenging landscape for teens and their parents to navigate. Let us help prepare you both for college with programs that outline best practices for campus visits, college admissions and applications, finding the best fit, and test prep.
PRIVATE PREP'S VIRTUAL CLASSES + TUTORING
Stay ahead of the curve this summer with Private Prep's virtual classes and tutoring. As part of our partnership, you will receive $25 off of any of the below offerings and Private Prep will make a $25 donation to SJJCC on your behalf when you use the promo code JCCSUMMER2020.
To learn more, visit Private Prep.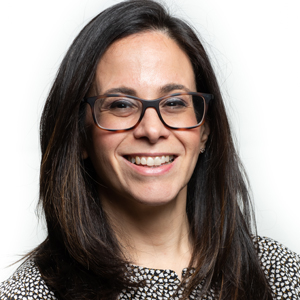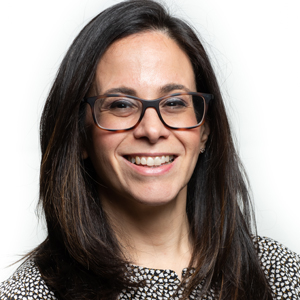 Lisa Rosenkrantz
Chief of Staff
Being in the know of all things faculty and staff at SJJCC is Lisa Rosenkrantz, Chief of Staff. Lisa's career at the JCC has flourished from a teacher in our…
read more