EARLY CHILDHOOD SUMMER CAMP
Come join our active and exciting summer program for incoming 2 year-olds Our school year philosophy is incorporated into six weeks of camp fun. Art, science, literacy, cooking, music, outdoor playground and water play are sure to keep the children busy.
TWO YEAR-OLD PROGRAMS
Birthdate: 12/2018-11/2019
Camp session is 6 weeks, Tuesday, July 6-Friday, August 13
3 Days Per Week:
Tuesdays-Thursdays, 9:30am-12pm
$2,100 members / $3,100 nonmembers
4 Days Per Week:
Mondays-Thursdays, 9:30am-12pm
$2,500 members / $3,500 nonmembers
5 Days Per Week:
Mondays-Fridays, 9:30am-12pm
$3,300 members / $4,300 nonmembers
$500 non-refundable deposit due at time of enrollment. Transportation available upon request.
To register, visit jacobson.campintouch.com.
---
THREE YEAR-OLD PROGRAM: LIL STREETERS
7 week program for incoming three year-olds part of Summer Streeters Day Camp. For more information, visit summerstreeters.org.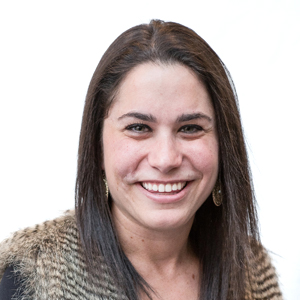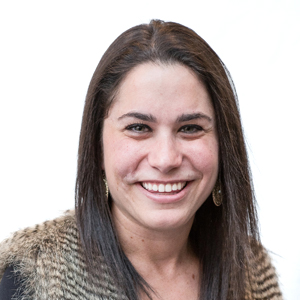 Wendi Offsey
Early Childhood Program + Curriculum Coordinator
read more