BERNICE & IRA WALDBAUM FAMILY CHILDREN'S CENTER —
EARLY CHILDHOOD
Ages: 2-5 years
The Bernice & Ira Waldbaum Family Children's Center – Early Childhood Pre-School at Sid Jacobson JCC engages all of a child's senses, but most of all, their sense of wonder. As children share stories, sing, and build, our licensed teachers help them discover new worlds by fostering a joy-filled, safe, and loving environment in which children feel secure to flourish. We encourage a child's boundless curiosity, directing their exuberance into academic, social, emotional, and physical growth. In this warm and caring community, we help each child develop a strong framework to build on for a lifetime love of learning.
Enthusiastic and dynamic, our teachers find new and innovative ways of helping children connect with concepts, and make new discoveries, large and small, about their worlds, each other, and themselves. Personal growth and development are encouraged through group and independent lessons, learning centers, and play. The individual needs of each child are met through enriching, challenging, and creative activities.
Teaching kindness and mitzvot (precepts and commandments commanded by God) through tzedakah (charitable giving), community is celebrated through shabbat and friendship circles. This interweaving of Jewish values into daily lesson plans allow each child's foundation to be built on respect, kindness, and pride, allowing our children to develop a sense of self at the earliest of ages.
Family is at the center of the Early Childhood Center's mission. Through our partnership with parents, we strive to make sure your entire family feels welcome. Flexible hours ensure that our program is best suited for your needs year-round. For those who register, our in-house Gezunter Café provides fresh, healthy lunches and snacks daily. Bus transportation and babysitting services for when you need some me-time are also available.
The JCC pre-school follows New York State educational standards and has been awarded the prestigious National Association for the Education of Young Children (NAEYC) Accreditation for Excellence in Early Childhood Education.
2023-2024 SCHOOL CALENDAR  2023-2024 RATES  BEFORE + AFTER-CARE  ENRICHMENTS  SUMMER CAMP
Licensed by the New York State Office of Children and Family Services
---
PARENT CONCIERGE
Are you new to the community? Do you have questions about the neighborhood? Our Parent Concierge will introduce you to everything you need to know. Click here to send an email.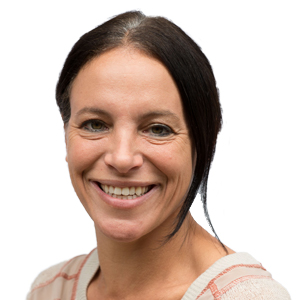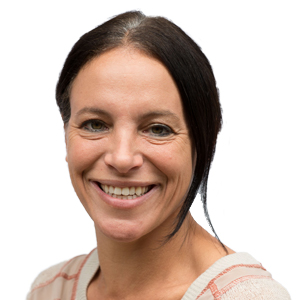 Debra Kessler
Director of Early Childhood + Summer Streeters Day Camp
Making sure all of our Summer Streeters campers experience a summer to remember with an exciting variety of camp activities is Debra Kessler, Director of Summer Streeters Day Camp. Debra…
read more