CAUSES
THE YOUNGER-ONSET ALZHEIMER'S DISEASE PARITY ACT
On July 30, 2018, U.S. Representative Kathleen Rice announced the introduction of the Younger-Onset Alzheimer's Disease Parity Act, which would amend the Older Americans Act of 1965 (OAA) to serve individuals who are under the age of 60 years-old but living with Young Onset Alzheimer's disease or other neurodegenerative diseases. Approximately 250,000 Americans in their 30s, 40s, and 50s are diagnosed with Young Onset Alzheimer's. As a result of the current law, this population and their caregivers do not have access to the vital OAA programs and services placing a significant financial strain on these young families.
On Monday, October 28, the U.S. House of Representatives will vote on both the Older Americans Act (OAA) Reauthorization, which includes key provisions of the Younger-Onset Alzheimer's Disease Act (H.R.1903), and the Palliative Care and Hospice Education and Training Act (PCHETA) (H.R. 647).
Write, call, and visit your representatives to ensure these deserving young families have access to affordable support services like those offered under the OAA.
If you or someone you know is affected by Young Onset Alzheimer's and are in need of services, please visit Specialized Adult + Senior Services.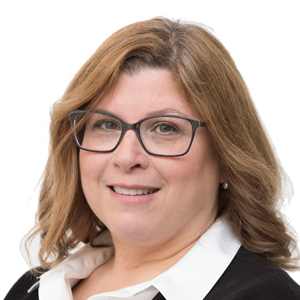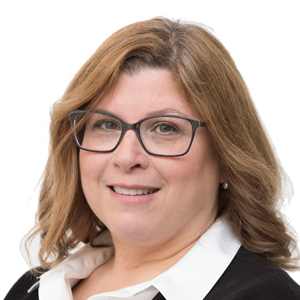 Susan Berman
VP Community Engagement
Susan received a master's from Touro College and is an experienced community organizer with high impact volunteer engagement in the greater Jewish community. Prior to joining SJJCC, Susan was working…
read more