IRENE & RONALD COHEN SPOTLIGHT SPEAKER SERIES
Today's most fascinating novelists and speakers visit SJJCC and take attendees on a moving journey of their experiences that overcame adversity and promote Jewish identity, reveal how they stay inspired, and share personal stories.
If you have questions for the author, please submit them to Elyse Ingber, eingber@sjjcc.org, before the program.
Refunds will not be issued.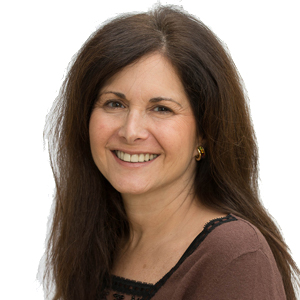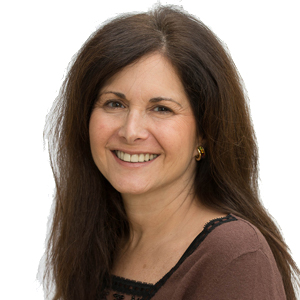 Elyse Ingber
Director of Cultural Arts
Keeping members educated and entertained is a top priority at SJJCC! Leading this creative charge is Elyse Ingber, the Edward & Bernice Wenger Center for the Arts Director of Cultural…
read more