ELIAD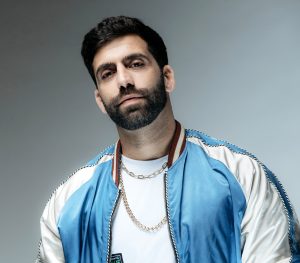 Israeli pop star Eliad makes his Eisenhower Park debut at Israelfest/JCRC's Celebrate Israel Concert on Sunday, June 12.
Eliad Nachum is an Israeli singer, songwriter, and actor. He began his music career in 2011 when his band TripL released their single, Moving from their debut album, Ready, Set, Pop. In 2015, his solo career took off with the single Matok Kshemarly from his debut album Siman. The single became one of the most successful songs of 2015.
To hear Eliad's music, visit his YouTube page here.
---
The Celebrate Israel Concert will also feature a performance from Long Island Cantors.