DRIVE-THRU EVENTS
SID JACOBSON JCC, SUNDAY, JUNE 6
Israelfest, now in its seventh year, is a Yom HaAtzmaut community celebration of Israel's birthday.
This year, travel from the south of Israel all the way to the north, during this one of a kind interactive exhibition! Sid Jacobson JCC will transform into the land of milk and honey with activities for all ages, characters, and mitzvah opportunities all that you can take part in from the comfort of your car. Advance registration is required to attend.
Families will be spending approximately 35-45 minutes in their journey throughout Israel from the safety of their car. Activities will be interactive, engaging, and will require family collaboration! The experience will include music, activities, and 3-D and 2-D exhibits.
AT SID JACOBSON JCC
300 Forest Drive, East Hills
Sunday, June 6, 12-4pm
$25 per car
Advance registration has closed, but tickets are still available! Drive up and pay at the door.
---
At our Tel Aviv station, we will be collecting food donations to benefit our Community Needs Bank. Needed items are:
Canned chicken
Canned salmon
Canned sardines
Cold cereal
Pancake mix
Rice
This year's events are made possible with the support of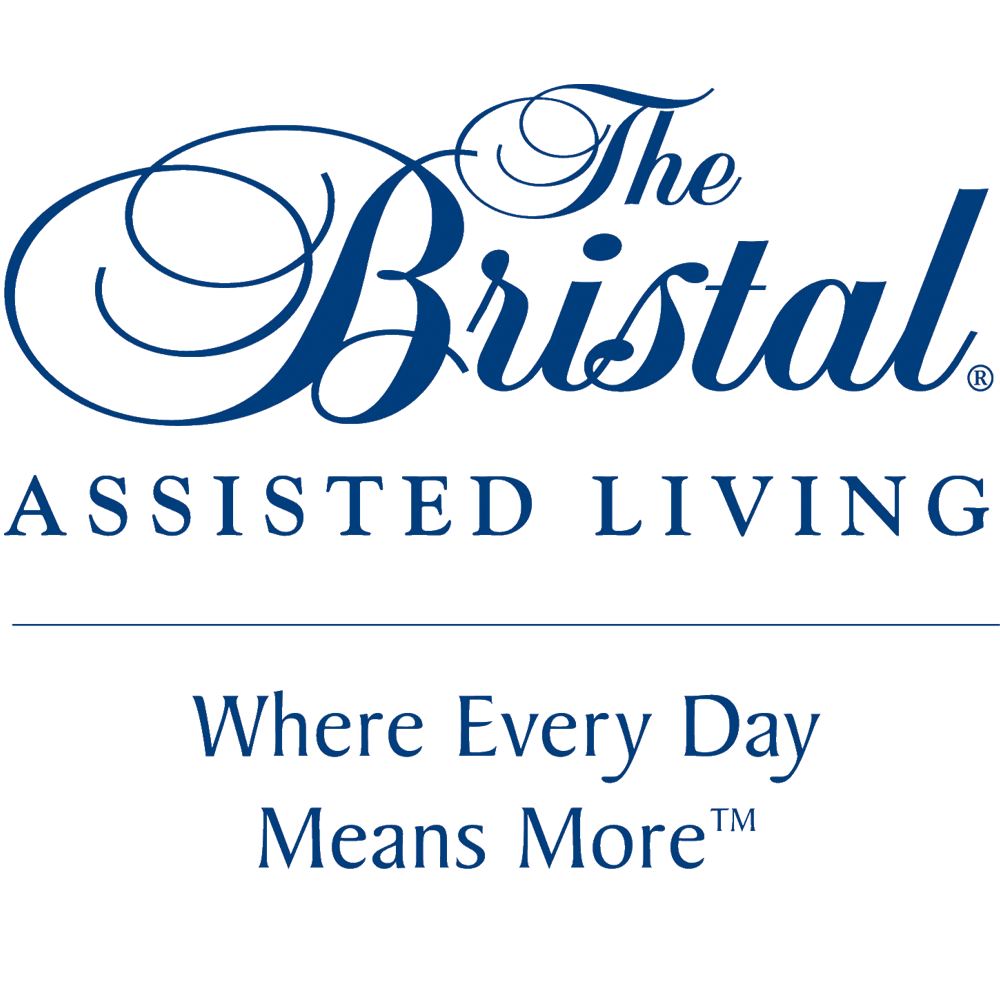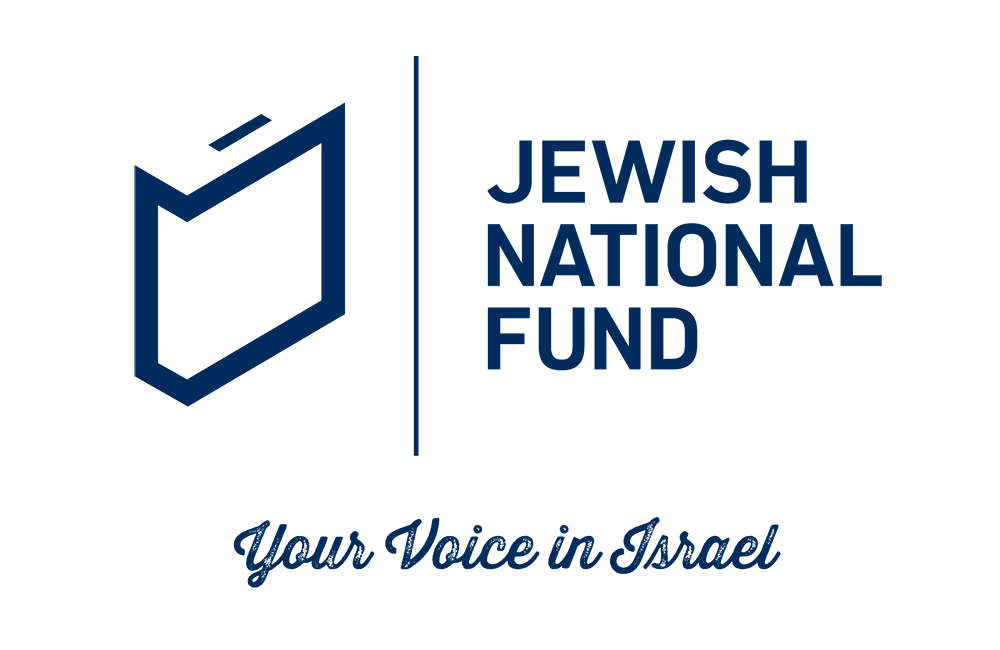 NANCY
WALDBAUM
HARVEY C.
MARX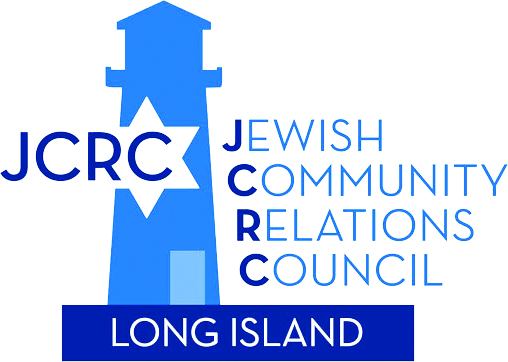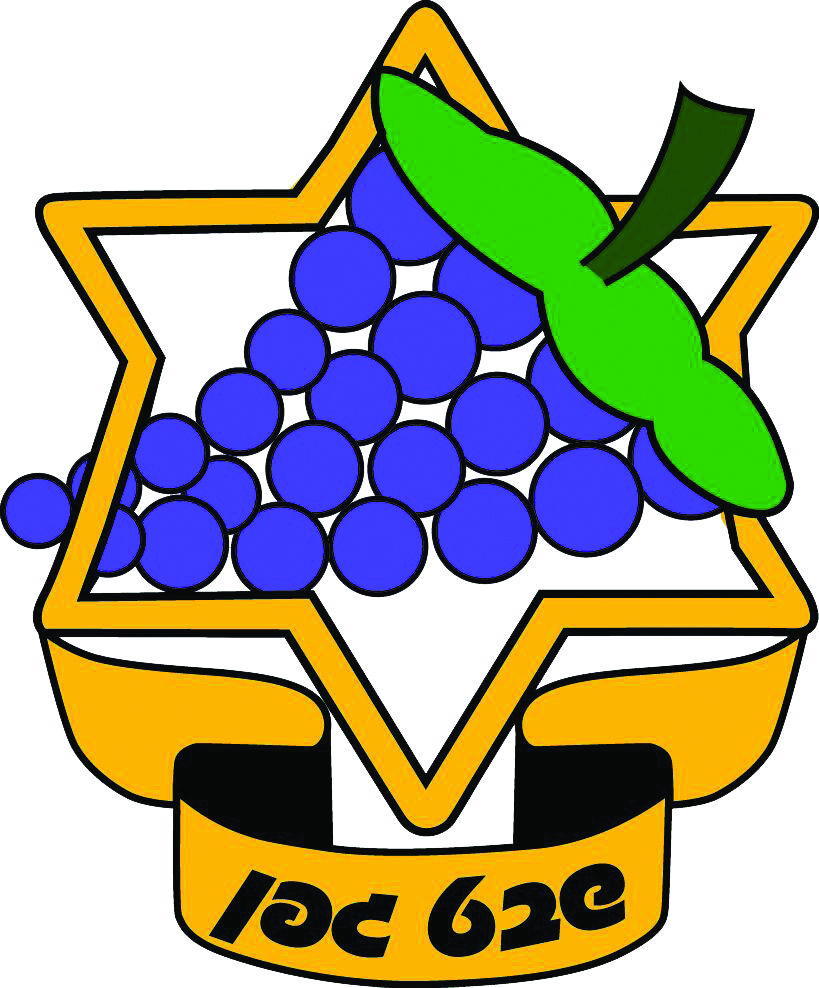 VOLUNTEERS NEEDED
Want to help out at Israelfest? We have volunteer opportunities available for all shifts throughout the day. To sign up, click here.