Donate
Donating to Sid Jacobson JCC ensures our doors remain open to the thousands of families who utilize our services each year. Securing 81% of our operating costs through membership dues and program fees, it is the generosity of our community that accounts for the remainder. All of this is thanks to you. Take a leap of action and help make a difference. All contributions are tax-deductible.
Tributes
Brick Campaign
Donate Your Birthday
Make A Gift
Monthly Giving
Matching Gifts
Join our New Leadership Group!
The group's mission is to develop future JCC leaders who create a welcoming and caring community for young families through social programming and philanthropy. We meet bi-monthly to discuss our events and come up with new ones.

For more information, please contact Francine Stephens, fstephens@sjjcc.org.
Contact Francine Stephens
Become a Volunteer!
At the heart of Sid Jacobson JCC are our volunteers. Community members of all ages can volunteer time and skills to give back.

We will help you find the volunteer opportunities that are right for you and match your busy schedule.

For more information please contact Susan Berman, sberman@sjjcc.org
Contact Susan
How to Get Involved
Throughout the year, the JCC hosts special events designed to create community and raise vital funds for our social services programs. If you would like to get involved in the planning of these events, please contact Annick Brand, abrand@sjjcc.org
Contact Annick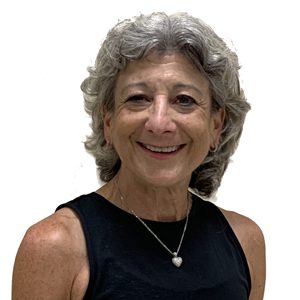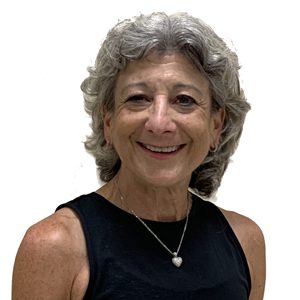 Audrey Kurland
VP Health + Wellness
For over 30 years, Audrey has put the needs of SJJCC members first along with motivating them through classes and clinics in aquatics, fitness, and sports. Starting her career at…
read more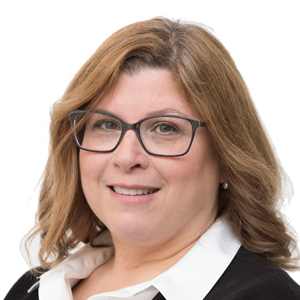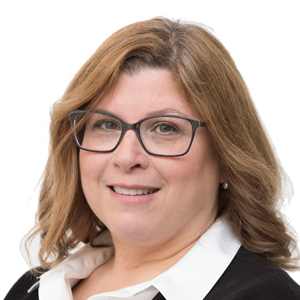 Susan Berman
VP Community Engagement
Susan received a master's from Touro College and is an experienced community organizer with high impact volunteer engagement in the greater Jewish community. Prior to joining SJJCC, Susan was working…
read more