SULAM TEEN TRAVEL PROGRAMS
In partnership with Temple Sinai
We are excited to partner with Temple Sinai to provide teens with immersive Jewish travel experiences, that will help solidify their connection to Judaism, as well as accomplish the mitzvah of tikkun olam, repairing the world.
Sulam Travel Programs engage students in social justice through meaningful interaction, hands-on social action projects, and political advocacy opportunities. Participants return home with deeper connections to the broader Jewish community, friendships, and a stronger sense of personal agency.
Sulam Travel Programs are rooted in the idea that Jewish life should be lived actively. We offer short-term travel opportunities that enable teens to see the world, gain valuable Jewish education, earn community service hours, and make a difference in the communities they visit. Trips are organized and led by Temple Sinai's director of youth engagement and members of the clergy team.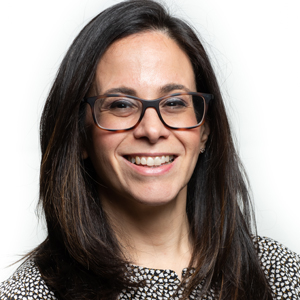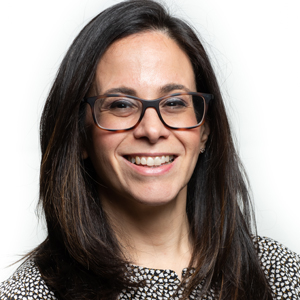 Lisa Rosenkrantz
VP Operations
Being in the know of all thing's SJJCC is Lisa Rosenkrantz, who has grown to oversee Operations, Security, Facilities and Customer Relations in her latest role. Lisa's career at the…
read more