WE THE PEOPLE
Our goal is to educate, engage, and enlighten the community. After all, we're in this together. We The People unites great minds in meaningful dialogue about pressing issues facing us, and our world, today. Here, you have a voice, free from judgment. Here, we discuss the issues on our minds at the local and broader level through advocacy trainings, issue-based education, and civic connection opportunities while meeting our mission to seek out balanced solutions. The goal: to effect change that will result in a better life for all.
---
CENSUS
The 2020 Census is underway and you can respond online, by phone, or by mail. Responding now will minimize the need for the Census Bureau to send census takers out into communities to follow up. The self-response phase has been extended to October 31.
To complete the Census by phone, call 1.844.330.2020
To complete the Census by mail, fill out the full questionnaire you received in the mail and mail it in
To complete the Census online, visit 2020census.gov
SJJCC Census Outreach Team is here to help with the Census and answer any question you may have, contact us at 516.484.1545 ext. 293, census2020@sjjcc.org. Want to be a part of the Census Outreach Team? Let us know by contacting us at census2020@sjjcc.org.
CENSUS Q&A
Have your Census question answered by a speaker from the Health & Welfare Council of Long Island. Advance registration is required.
Wednesday, August 12, 10am
To register, visit https://us02web.zoom.us/meeting/register/tZcuf-6qqDgtGtXgDCHRtCRcUo62fpMuE_Oq
---
RESOURCES
A variety of community resources dedicated to local and national causes are available.
GUN CONTROL RESOURCES
Our licensed social workers are here to offer support. For more information, contact Michelle Laser, LCSW, Director of Social Services, 516.484.1545 ext. 200, mlaser@sjjcc.org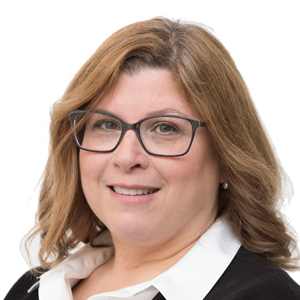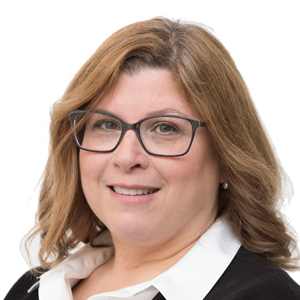 Susan Berman
Director, Center for Community Engagement
Leading SJJCC's mission to positively impact the world is Susan Berman, Director of Community Engagement. Susan received a master's degree from Touro College and is an experienced community organizer with…
read more