WE THE PEOPLE
Our goal is to educate, engage, and enlighten the community. After all, we're in this together. We The People unites great minds in meaningful dialogue about pressing issues facing us, and our world, today. Here, you have a voice, free from judgment. Here, we discuss the issues on our minds at the local and broader level through advocacy trainings, issue-based education, and civic connection opportunities while meeting our mission to seek out balanced solutions. The goal: to effect change that will result in a better life for all.
2019 ELECTION
Election Day is Tuesday, November 5, below is a list of important dates to know so you can get out and vote.
Friday, October 11 is the last day to register to vote in the 2019 general election and to update your address for voter registration. Need to register? Stop by our Community Engagement table in the SJJCC lobby the week of October 7.
Saturday, October 26 through Sunday, November 3 is early voting in New York state. This is the first year of early voting throughout the state. For a list of locations you can vote at in your county, click here.
Tuesday, October 29 is the last day to postmark an application for an absentee ballot for the 2019 general election. Click here to download an absentee ballot application.
Monday, November 4 is the last day to apply in-person for an absentee ballot and the last day to postmark a general election absentee ballot.
Tuesday, November 5 is Election Day and the last day to deliver an absentee ballot in person. Need to know where to vote? You can look up your polling place here.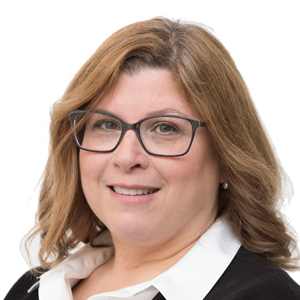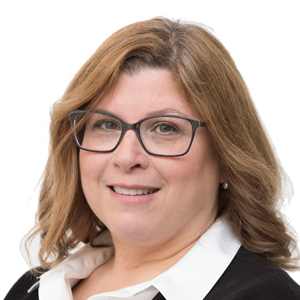 Susan Berman
Director, Center for Community Engagement
Leading SJJCC's mission to positively impact the world is Susan Berman, Director of Community Engagement. Susan received a master's degree from Touro College and is an experienced community organizer with…
read more