Partners with the Community
LINDA & GERALD MARSDEN PARTNERS WITH THE COMMUNITY PROGRAMS
Our popular Arts + Culture events go beyond the walls of SJJCC, we take our acts on the road! Would you like to bring these unique cultural arts experiences to a new audience by hosting a JCC event at your venue? Contact us to be a part of our community!
For the 2021-2022 season, all programs will be available virtually and select programs will also be offered in-person. To attend in person programs you must be fully vaccinated and show proof of vaccination upon arrival for admittance. Limited space available for in-person programs.
No refunds will be issued.
---
2022 PROGRAMS
Unless otherwise stated, programs are free
PROOF OF LIFE BY DANIEL LEVIN
In partnership with Temple Beth Israel
Levin, a lawyer turned conflict negotia­tor, tells his story of a 20 day search to find a missing person in Syria.
Monday, January 24, 7:30pm
Virtual
Register
THE ART OF THE JEWISH FAMILY BY LAURA ARNOLD LEIBMAN
In partnership with Temple Sinai
Leibman examines five objects owned by a diverse group of Jewish women who all lived in New York from 1750 through 1850.
Tuesday, January 25, 1pm
Virtual
Register
BEAUTIFUL COUNTRY BY QIAN JULIE WANG
In partnership with Temple Beth Israel
This moving memoir is an essential American story about a family fracturing under the weight of invisibility, and a girl coming of age in the shadows.
At Temple Beth Israel
18 Temple Drive, Port Washington
Monday, March 7, 7:30pm
In-person
Register
LIFE AND OTHER SHORTCOMINGS BY CORIE ADJMI
In partnership with Temple Beth Sholom
This compelling collection of linked short stories takes readers from New Orleans to New York City to Madrid from 1970 through present day.
Wednesday, March 30, 7:45pm
Virtual
Register
PLUNDER BY MENACHEM KAISER
In partnership with South Huntington Jewish Center
Kaiser takes on his Holocaust survivor grandfather's quest to reclaim his family's apartment building in Poland and discovers family secrets along the way.
At South Huntington Jewish Center
2600 New York Avenue, Melville
Wednesday, April 6, 7:30pm
$10
In-person
Register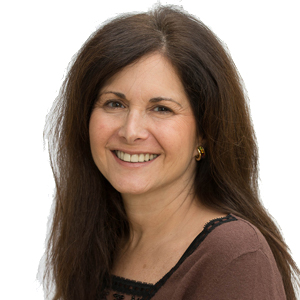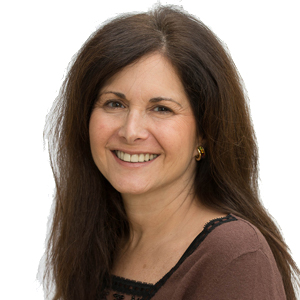 Elyse Ingber
Director of Cultural Arts
Keeping members educated and entertained is a top priority at SJJCC! Leading this creative charge is Elyse Ingber, the Edward & Bernice Wenger Center for the Arts Director of Cultural…
read more