JODI & ROBERT ROSENTHAL AUTHOR BREAKFAST + BOOK SIGNING SERIES
For the 2021-2022 season, all programs will be available virtually and select programs will also be offered in-person. To attend in person programs you must be fully vaccinated and show proof of vaccination upon arrival for admittance. Limited space available for in-person programs.
All sponsors and their guests will receive preferred guaranteed in-person seating with open table seating for all other registrants.
For those attending in-person, a bagged lunch will be provided.
When registering, emails are required of all guests that will be attending.
If you have questions for the author, please submit them to Elyse Ingber, eingber@sjjcc.org, before the program.
No refunds will be issued.
---
PRICING
Series of 3 Winter-Spring programs (January, March, and May), $100 members / $135 nonmembers • Register
Individual program, $40 members / $50 nonmembers • Register
---
2021-2022 PROGRAMS
THE PLOT BY JEAN HANFF KORELITZ
From the author whose book, You Should Have Known, was adapted into HBO's hit miniseries The Undoing, comes a clever and compelling drama about a story too good not to steal, and the writer who steals it.
Thursday, December 2, 10:30am
In-person or virtual
Register
ETERNAL BY LISA SCOTTOLINE
Unfolding over decades, this moving historical fiction novel, fueled by shocking true events, tells the tale of a love triangle that unfolds in the heart of Rome in the creeping shadow of Fascism.
Thursday, January 20, 10:30am
Virtual
Register
THE UNEXPECTED SPY BY TRACY WALDER
The riveting memoir of a young woman who went straight from her college sorority to the CIA, and later the FBI, where she hunted terrorists and weapons of mass destruction.
Thursday, March 3, 10:30am
Virtual
Register
LAST SUMMER AT THE GOLDEN HOTEL BY ELYSSA FRIEDLAND
When two families reunite for the summer at the beloved Catskills hotel they own, long-buried secrets emerge, new dramas and financial scandal erupt in what may be their last time at the resort.
Thursday, May 12, 10:30am
In-person or virtual
Register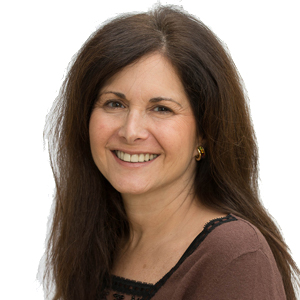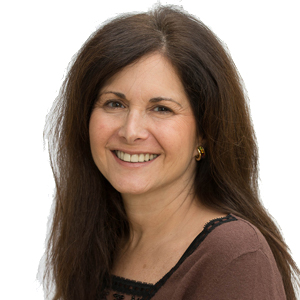 Elyse Ingber
Director of Cultural Arts
Keeping members educated and entertained is a top priority at SJJCC! Leading this creative charge is Elyse Ingber, the Edward & Bernice Wenger Center for the Arts Director of Cultural…
read more