Partners with the Community
LINDA & GERALD MARSDEN PARTNERS WITH THE COMMUNITY PROGRAMS
Our popular Arts + Culture events go beyond the walls of SJJCC, we take our acts on the road!
Would you like to bring these unique cultural arts experiences to a new audience by hosting a JCC event at your venue? Contact us to be a part of our community!
All events are free of charge and take place at our partner's location • Register
Online registration begins on Wednesday, September 6.
ISRAEL'S DECLARATION OF INDEPENDENCE BY NEIL ROGACHEVSKY
Through a presentation of the drafts of Israel's Declaration of Independence in English for the first time, see the dilemmas of politics, diplomacy, and values faced by Israel's leaders as they charted the path to independence and composed what became modern Israel's most important political text.
At Woodbury Jewish Center
200 South Woods Road, Woodbury
Wednesday, February 28, 7:30pm
Register
THE LAST OF THE SEVEN BY STEVEN HARTOV
A spellbinding novel of World War II based on the little-known history of the X Troop — a team of European Jews who escaped the continent only to join the British Army and return home to exact their revenge on Hitler's military.
At Temple Beth Israel
18 Temple Drive, Port Washington
Monday, March 18, 7:30pm
Register
THE NIGHT TRAVELERS BY LUCAS CORREA
Four generations of women experience love, loss, war, and hope from the rise of Nazism to the Cuban Revolution and finally, the fall of the Berlin Wall in this sweeping novel.
At Melville Jewish Center
2600 New York Avenue, Melville
Tuesday, March 26, 7:30pm
Register
THE APPRENTICE OF BUCHENWALD BY OREN SCHNEIDER
Alexander Rosenberg was a smart and curious teenager who spoke many languages and lived a pampered life with his affluent parents in a Czechoslovakian town. When his family was captured and taken to Buchenwald, his father was gravely injured, and it was up to Alexander to use his talent to save his father's life.
At Temple Beth Sholom
401 Roslyn Road, Roslyn Heights
Monday, May 6, 7:45pm
Register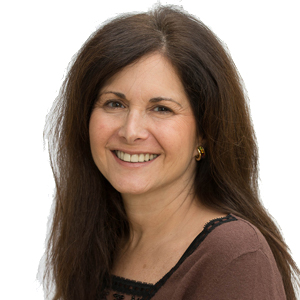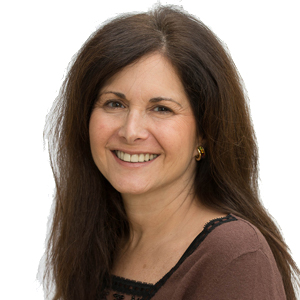 Elyse Ingber
Director of Cultural Arts
Keeping members educated and entertained is a top priority at SJJCC! Leading this creative charge is Elyse Ingber, the Edward & Bernice Wenger Center for the Arts Director of Cultural…
read more