ISRAELFEST JAMS WITH JCRC-LI'S CELEBRATE ISRAEL CONCERT
Sid Jacobson JCC's Israelfest and Jewish Community Relations Council of Long Island's Celebrate Israel Concert are teaming up this year for Long Island's largest celebration of Israel! Celebrate with fun for the whole family with activities, music, dancing, and a concert.
At Eisenhower Park's Harry Chapin Lakeside Theater
Sunday, June 12
3-6pm: Israelfest
6-8pm: Celebrate Israel Concert featuring LI Cantors and a performance from Eliad
(Free admission, parking available at Fields 6 and 6A)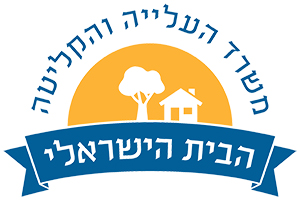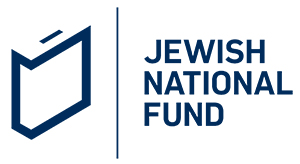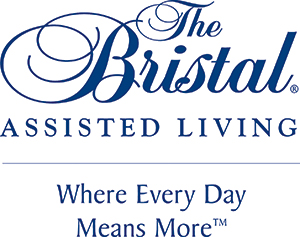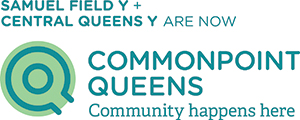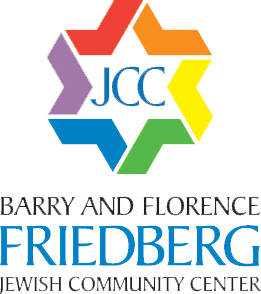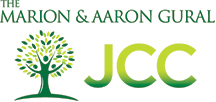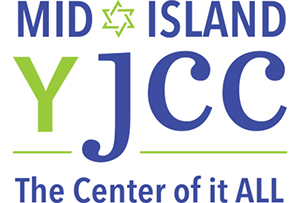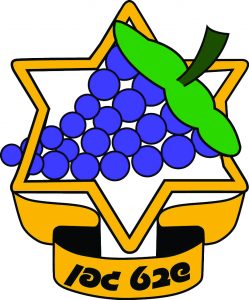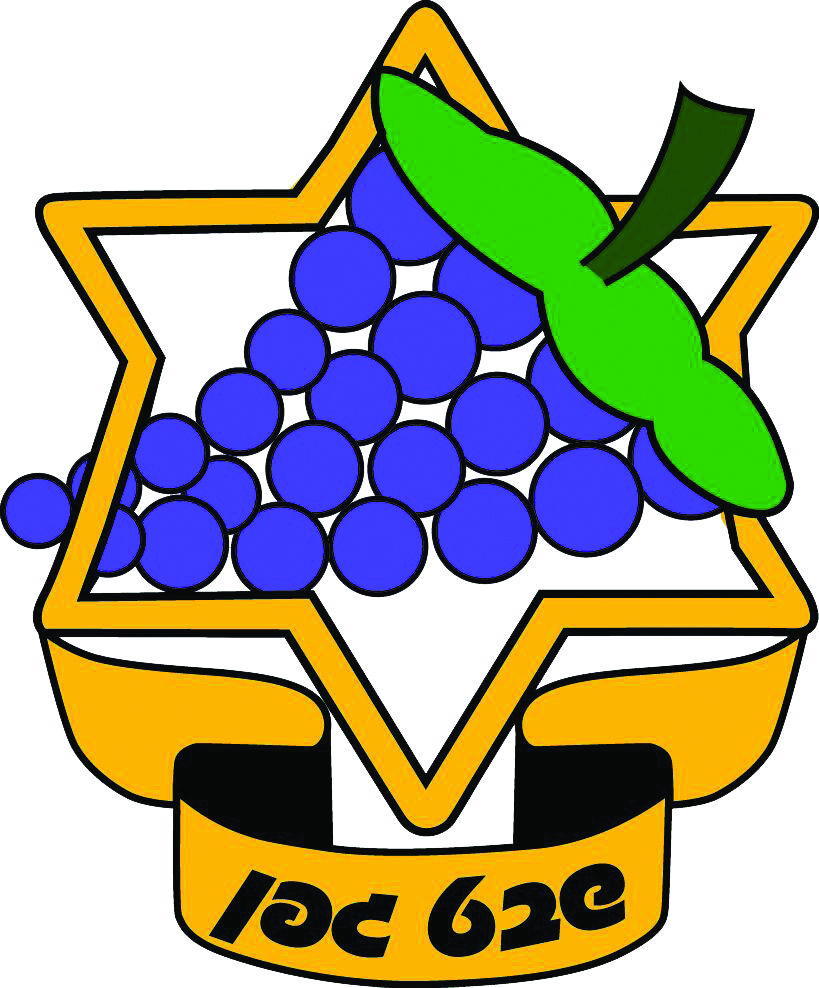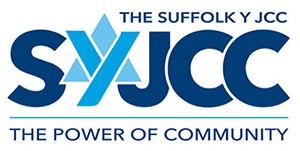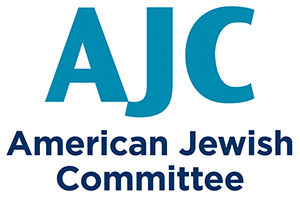 VOLUNTEERS NEEDED
Want to help out at the event? We have volunteer opportunities available for all shifts throughout the day. To sign up, click here.