Individual, Group + Community Support
JACK NADEL SOCIAL SERVICES CENTER

We all need help and support when facing life's challenges. Our team, of licensed social workers, is here to help and empower you during these times. Whether you are mourning the loss of a loved one, taking on the role of caregiver, battling cancer or facing another challenge, our professional staff is here for you.
To receive immediate help for a mental health, substance use, or suicidal crisis, call or text 988 to be connected to the National Alliance of Mental Illness.
INDIVIDUAL + GROUP SUPPORT  PARTNERING SYNAGOGUES
Are you or someone you know:
A victim of domestic violence?
Struggling with substance abuse?
Experiencing suicidal thoughts?
Challenged with a crisis?
Call 516.484.1545 ext. 196 to speak confidentially with a social worker, Monday-Friday, 9am-5pm. To speak with someone 24 hours/7 days a week, contact the Long Island Crisis Center, 516.679.1111.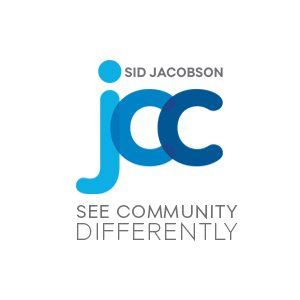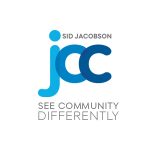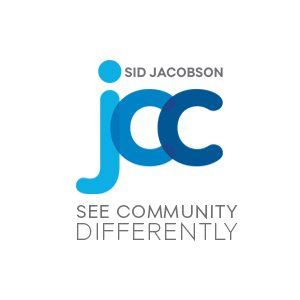 Nelson Rothstein, LMSW
Social Services Supervisor
read more