NANCY MARX CANCER WELLNESS CENTER
We are here to support you, body, mind, and spirit, by providing individualized virtual services to cancer survivors living with any type of cancer whether you are newly diagnosed, in treatment, or have recently completed treatment. By forming connections with one another, those living with cancer gain the sense of hope they need to endure any stage of survivorship.
The Nancy Marx Cancer Wellness Center's specialists seek to improve the well-being of those affected by cancer. Emotionally, we provide support services such as discussion groups, a writing group, short term individual counseling, and information and referral services for survivors and their families. In addition to our general cancer discussion group, the center has targeted discussion groups that focus on specific populations including breast and gynecologic cancer survivors who are currently in treatment, caregivers, male cancer survivors, and survivors of metastatic, advanced, or recurrent cancer. We work with you to enhance physical wellness through evidence-based nutrition and exercise classes such as yoga and meditation, full-body workouts, strength and stretch, and tai chi. Our specialty programs led by professionals in the oncology world educate participants about various topics related to health, healing, and practical issues.
Through grants, money raised at our annual Stronger Than Cancer 5K, the NYS Department of Health, Manhasset Women's Coalition Against Breast Cancer, and individual donations, all services, programs, and classes are free unless otherwise specified.
The following programs are made possible in part by the Morton J. Savada Family Cancer Support Services:
Short term individual counseling
Discussion groups for different populations of cancer survivors
Information and referral services
Case management
The following programs are made possible in part by the Jeffrey Marx, MD Men's Cancer Wellness Program:
Men's Only Discussion Group
Registration and a telephone intake are required prior to joining any programs.
Proud founding partner of The Cancer ACCESS Consortium
WELLNESS SERVICES  FOR BREAST CANCER SURVIVORS  COMMUNITY PARTNERS
CHECK US OUT IN THE NEWS!  JOIN OUR FACEBOOK GROUP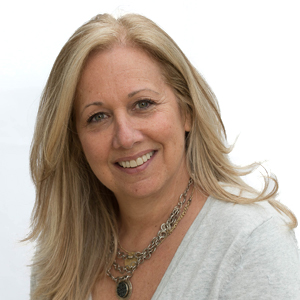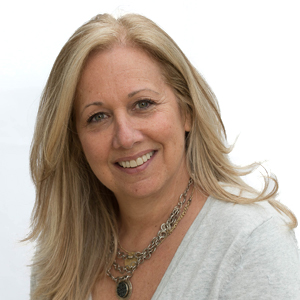 Randy Hight, LCSW, OSW
Director of Cancer Wellness Center
Putting the well-being of those affected by cancer first is Randy Hight, the Director of Nancy Marx Cancer Wellness Center. Randy is a licensed clinical social worker and certified oncology…
read more
Events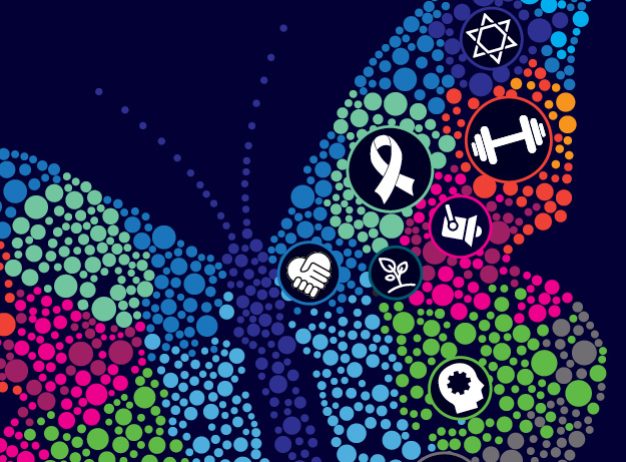 Virtual: The Physical Side Effects of Breast Cancer Surgery And Treatments
Tue, Nov 15, 2022
6:30pm - 8:00pm