LEARNING COURSES
MIDDLE SCHOOL SERVICE LEARNING SERIES (SLS)
Grades: 6-8
The SLS will consist of monthly service learning programs with a different focus and location each month. Service opportunities will range from visiting and serving at local soup kitchens, to planting and harvesting the JCC's Community Garden, visiting the elderly, and much more.
BABYSITTING COURSE
Grades: 6-8
Interested in becoming a Red Course Certified Babysitter? Join us to learn all the skills needed.
For more information and to register, contact Jessica Gray, 516.484.1545 ext. 131, jgray@sjjcc.org.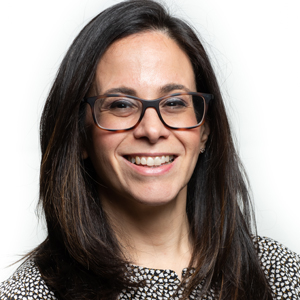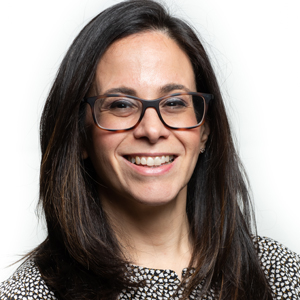 Lisa Rosenkrantz
Chief of Staff
Being in the know of all things faculty and staff at SJJCC is Lisa Rosenkrantz, Chief of Staff. Lisa's career at the JCC has flourished from a teacher in our…
read more
Upcoming Events:

Learning Courses