GIVING BACK
Volunteering allows teens to not only give back to their community, but it also helps build character. Fostering a sense of purpose and pride, the act of giving back is a rewarding process for both those in need and the volunteer.
AFTER-SCHOOL ENRICHMENTS
Grades: 9-12
Work with children in grades K-5. Programs are located at SJJCC and in the Herricks and Port Washington school districts. Must commit to a minimum of one day per week. Earn two hours of service per day.
REGISTER
---
VOLUNTEER WITH THE SPECIAL NEEDS DEPARTMENT
Grades: 9–12
Volunteer with the Special Needs Department at SJJCC and work with children, teens, and young adults with a variety of special needs. Volunteer opportunities after school and on the weekends. Community service hours performed varies based on program.
---
VACATION DAY PROGRAMS
Volunteer with children during your week off from school as they come to SJJCC for swimming, games, and other fun activities!
---
UJA-FEDERATION'S WITNESS PROJECT
Grades: 9-12
This unique, intergenerational program brings Holocaust survivors and teens together – under the leadership of social workers – to develop a multi-media performance and arts exhibit based on the survivors' Holocaust experiences. The survivors and students meet to form close bonds through various activities and discussions. The multi-media performance and arts exhibit serves as a creative platform for the survivors' stories of resilience to be shared. There is no cost for the program, however, fundraising for UJA's Holocaust Services is encouraged. UJA-Federation's The Witness Project is a collaborative effort between UJA-Federation of New York and Sid Jacobson JCC.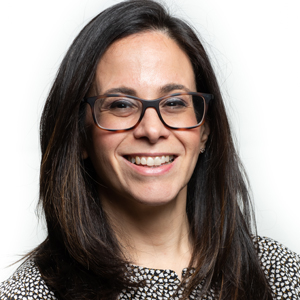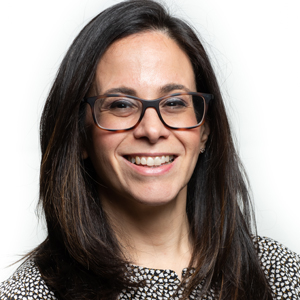 Lisa Rosenkrantz
Chief of Staff
Being in the know of all things faculty and staff at SJJCC is Lisa Rosenkrantz, Chief of Staff. Lisa's career at the JCC has flourished from a teacher in our…
read more