AP TEST PREP COURSES
Get prepared for the AP exams with our review classes, taught by New York State licensed teachers.
Register by Wednesday, March 10 for a $25 discount
3-WEEK CLASSES
In-person and virtual options available. Classes begin the week of April 6.
$250 members / $300 nonmembers per class
IN-PERSON CLASSES
TUESDAYS
Classes meet Tuesday, April 6, 13, and 20, 6-8pm
SATURDAYS
Classes meet Saturday, April 10, 17, and 24, 10am-12pm
SUNDAYS
Classes meet Sunday, April 11, 18, and 25, 10am-12pm
VIRTUAL CLASSES
WEDNESDAYS
Classes meet Wednesday, April 7, 14, and 21, 7-9pm
THURSDAYS
Classes meet Thursday, April 8, 15, and 22, 7-9pm
---
WEEKEND ONE-SHOT CLASSES
Taught in-person, on Saturday, May 1, Sunday, May 2, and Saturday, May 8.
$175 members / $200 nonmembers per class
SATURDAY, MAY 1
Class meets from 10am-2pm
SUNDAY, MAY 2
Class meets from 10am-2pm
SATURDAY, MAY 8
Class meets from 10am-2pm
Not an SJJCC member? Save on our AP classes by signing up for a teen membership! Click here for more information.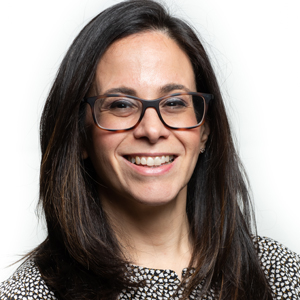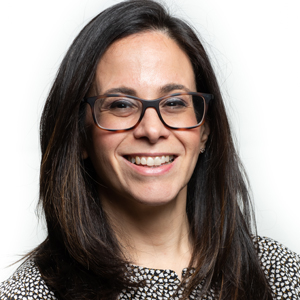 Lisa Rosenkrantz
Chief of Staff
Being in the know of all things faculty and staff at SJJCC is Lisa Rosenkrantz, Chief of Staff. Lisa's career at the JCC has flourished from a teacher in our…
read more