VIRTUAL AP TEST PREP COURSES
Our AP Test Prep Courses are going virtual! The format has changed slightly, we are breaking up the classes into two parts at two hours each.
Once you have registered for the class, you will receive information on how to access the class via an interactive Zoom video call.
All classes are taught by New York State licensed teachers.
$155 members per class / $200 nonmembers per class
Receive a $25 credit to be used towards SJJCC programs per family when you register!
SCIENCE COURSES
BIOLOGY 
Sunday, May 10, 9-11am (part one)
Saturday, May 16, 10am-12pm (part two)
Register
CHEMISTRY 
Saturday, May 9, 10am-12pm (part one)
Monday, May 11, 4-6pm (part two)
Register
ENVIRONMENTAL SCIENCE
Thursday, May 14, 4-6pm (part one)
Saturday, May 16, 10am-12pm (part two)
Register
SOCIAL STUDIES COURSES
EUROPEAN HISTORY 
Wednesday, May 6, 4-6pm (part one)
Saturday, May 9, 10am-12pm (part two)
Register
GOVERNMENT
Wednesday, May 6, 4-6pm (part one)
Saturday, May 9, 3-5pm (part two)
Register
U.S. HISTORY
Saturday, May 9, 11am-1pm (part one)
Tuesday, May 12, 4-6pm (part two)
Register
WORLD HISTORY
Saturday, May 9, 10am-12pm (part one)
Saturday, May 16, 10am-12pm (part two)
Register
OTHER COURSES
PSYCHOLOGY
Wednesday, May 13, 4-6pm (part one)
Sunday, May 17, 10am-12pm (part two)
Register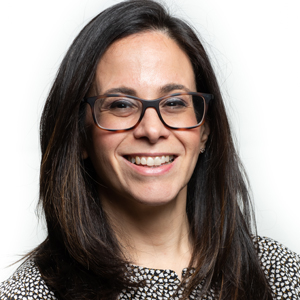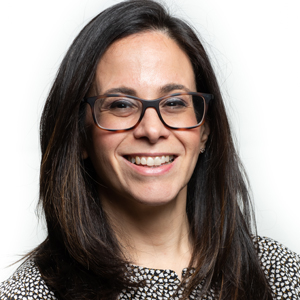 Lisa Rosenkrantz
Chief of Staff
Being in the know of all things faculty and staff at SJJCC is Lisa Rosenkrantz, Chief of Staff. Lisa's career at the JCC has flourished from a teacher in our…
read more