UJA-FEDERATION OF NEW YORK

UJA-Federation of New York is the world's leading local philanthropy. They solve problems through collective action, bringing people and nonprofits together to impact the issues that matter most to us as Jews and New Yorkers. That's how we change the lives of 4.5 million people a year.
---
ENGAGE
UJA-Federation of New York's Engage Jewish Service Corps is for boomers and beyond to use their skills to help those in need. Whether you are retired, an empty nester or transitioning to a new stage of life, we invite you to become part of this inspiring cohort. In addition to volunteerism, being a part of Engage gives you the opportunity to meet like-minded community members.
Sid Jacobson JCC, as lead agency for Engage Jewish Service Corps on Long Island and Queens, collaborates with Marion & Aaron Gural JCC, Mid-Island Y JCC, Friedberg JCC, and Commonpoint Queens.
COFFEE + CONVERSATION
Coffee + Conversation is time set aside for members of the Engage volunteer program – boomers and beyond – to meet and develop deep, meaningful bonds with like-minded members of the community while sharing volunteer experiences.
---
TIME FOR GOOD
Join thousands of New Yorkers as we gather to serve communities all across New York. We'll be volunteering on projects that address vital community needs.
Sign up on UJA's volunteer platform, Time for Good, New York's go-to place for volunteerism. You can find all of Sid Jacobson JCC's volunteer opportunities here.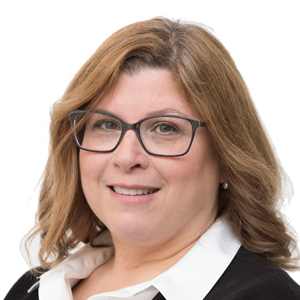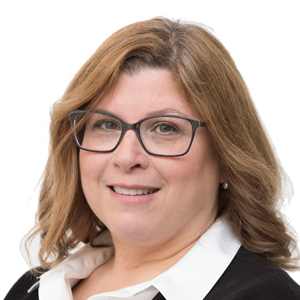 Susan Berman
VP Community Engagement
Susan received a master's from Touro College and is an experienced community organizer with high impact volunteer engagement in the greater Jewish community. Prior to joining SJJCC, Susan was working…
read more