ONGOING DRIVES
Our donation bin is located by the exit door of the JCC, just waiting for your contribution. Drop off your donation today!
YARN
For our Knitting for a Cause program, 8×8 inch squares are made into lap blankets for the infusion center of The Cancer Institute at St. Francis Hospital.
iPODS
We are collecting iPods, headphones, chargers, power adapters (white box) and Apple/iTunes gift cards for our Music and Memory program. This evidence-based program will provide customized music therapy for individuals who attend our adult day programs through the use of personalized iPods.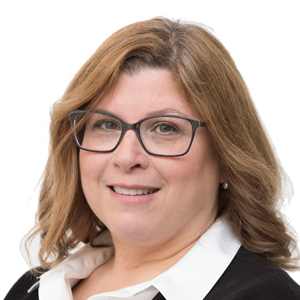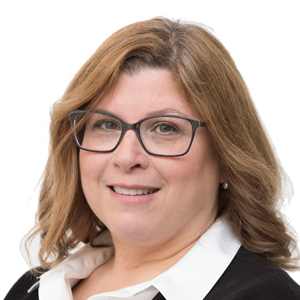 Susan Berman
Director, Center for Community Engagement
Leading SJJCC's mission to positively impact the world is Susan Berman, Director of Community Engagement. Susan received a master's degree from Touro College and is an experienced community organizer with…
read more