MONTHLY DRIVES
Our donation bin is located by the exit door of the JCC, just waiting for your contribution. Drop off your donation today!
JANUARY
New and gently used books and study guides to benefit Book Fairies
FEBRUARY
New and gently worn prom and dressy dresses to benefit Prom Boutique and Beautiful Memories Gemach
MARCH
Non-perishable shelf stable pantry items for our Sid Jacobson JCC Food Bank
APRIL
Paper goods to benefit local shelters
MAY
Baby food, wipes and diapers to benefit SJJCC's Food Bank, serving local pantries and shelters
JUNE
Knitting yarn to benefit Knitting for a Cause (June 1-15)
Pet Food to support local shelters (June 15-30)
JULY
Magazines to benefit Northwell Health. Magazines must be new within 3 months. Most needed subjects are cooking, fashion and lifestyle.
AUGUST
New school supplies to benefit UJA Connections' Supplies For Success and La Fuerza
SEPTEMBER
New and gently worn children's coats to benefit TANS Outreach
OCTOBER
Marathon Medals to benefit Medals 4 Mettle and new and gently worn sneakers to benefit Shoes For All
NOVEMBER
New socks, t-shirts and underwear for local veterans
DECEMBER
New toys to benefit The INN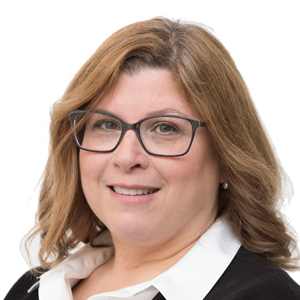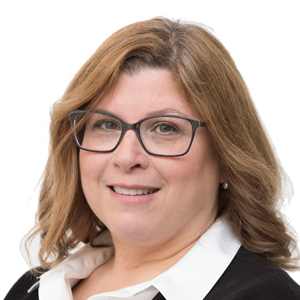 Susan Berman
Director, Center for Community Engagement
Leading SJJCC's mission to positively impact the world is Susan Berman, Director of Community Engagement. Susan received a master's degree from Touro College and is an experienced community organizer with…
read more