VERVE 55+ LIVING

Welcome to VERVE, the 55+ community for fun, spirited, and active adults activated by SJJCC's Club PrimeTime! As part of the VERVE community, you'll connect to people who live life to the fullest.
Whether you're still working, semi-retired, or fully retired, there are lots of ways to get involved. Meet new friends on a hiking trail or a pickleball court. Celebrate together at a holiday dinner or over a glass of wine at a local tasting. Enjoy cultural events with friends. Make good things happen as a volunteer. VERVE is happening everywhere — in cafes and coffee houses, at libraries and theaters — and at SJJCC. Be a part of the momentum — feel the energy of VERVE in your neighborhood today.
---
CLUBS + TRIPS
WALKING CLUB
Lace up your sneakers and join us as we walk the grounds of the Nassau County Museum of Art, right across the street from SJJCC! Walks will be led by Audrey Kurland, VP Health + Wellness. Indoor strolls will take place when weather is inclement. Please park in the museum's main parking lot. Advance registration is required. To register, email akurland@sjjcc.org.
Thursdays, meet at 9:15am, walking begins at 9:30am
COMING SOON: BOOK CLUB
Share your thoughts on today's best-selling novels. Have a suggestion for a book we should read? Let us know here!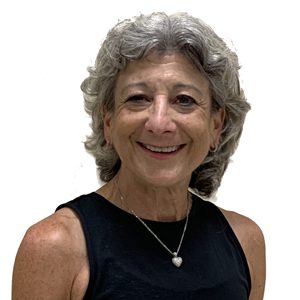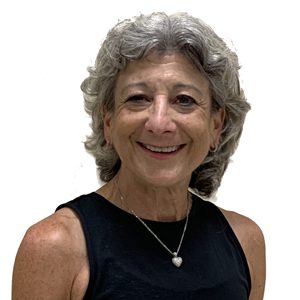 Audrey Kurland
VP Health + Wellness
For over 30 years, Audrey has put the needs of SJJCC members first along with motivating them through classes and clinics in aquatics, fitness, and sports. Starting her career at…
read more