ARTSPACE
LIFE LIVING LIFE BY DR. ALAN SLOYER + MICHAEL SLOYER
Father and son duo Alan and Michael Sloyer are pleased to present Life Living Life, an exhibition of photography that inspires us to reflect on why connection is core to our humanity. Their photography showcases the rich diversity of human culture and natural environments across Africa, Asia, the Americas, and beyond.
For the Sloyers, Life Living Life means seeing each moment as sacred. It means gratitude for the human ability to turn conscious thoughts into smiles. It means connection to the oneness of it all. It means that we, as humans, recognize that we are all doing our best under the constraints that we face. And it means that we can simultaneously see that we are enough while still desiring to progress even further.
Michael is a Tokyo-based photographer interested in capturing the world and its people in their pure forms. His work has been featured on various travel blogs and websites, including the Huffington Post. He is the author and editor of three photography books that explore photography as a means of human connection. He spent more than a decade on Wall Street as a derivatives trader and now works as a leadership coach at Upbuild.
Alan is an award-winning New York-based photographer specializing in travel, landscape, and street photography. His photographs have appeared in many publications, including The New York Times, New England Journal of Medicine, Chronos, Annals of Internal Medicine, and Shutterbug Magazine. When not behind the lens of a camera, he can be found training for his next triathlon, on the golf course, or at his gastroenterology practice in Great Neck.
100% of the proceeds from Life Living Life will be donated to Sid Jacobson JCC.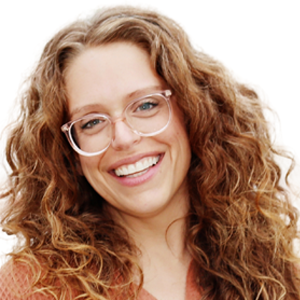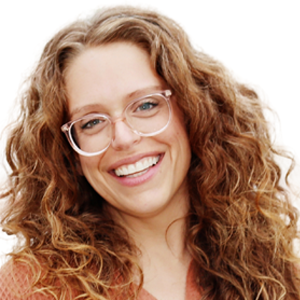 Jaime Teich
VP Brand Strategy + Communications
Bringing to life SJJCC's creative vision for nearly 6 years, resident storyteller Jaime Teich oversees the Marketing, Communications and Design teams that create the most effective ways to get our…
read more