IRENE & RONALD COHEN SPOTLIGHT SPEAKER SERIES
Hear from some of today's most fascinating novelists and speakers as they take attendees on a moving journey of their experiences to overcome adversity and promote Jewish identity, reveal how they stay inspired, and share personal stories.
For the 2021-2022 season, all programs will be available virtually and select programs will also be offered in-person. Limited space available for in-person programs.
All sponsors and their guests will receive preferred guaranteed in-person seating with open seating for all other registrants.
If you have questions for the author, please submit them to Elyse Ingber, eingber@sjjcc.org, before the program.
No refunds will be issued.
All persons entering SJJCC who are over the eligible age of 12 are required to be fully vaccinated. 
---
2021-2022 PROGRAMS
THE HISTORY OF STAND-UP BY WAYNE FEDERMAN
A veteran comedian chronicles the fascinating journey of the evolution of comedy from its earliest pre-vaudeville practitioners to present-day comedians.
Tuesday, February 8, 7pm
Virtual
$25
Register
HOW MAGICIANS THINK BY JOSHUA JAY
One of the world's most accomplished magicians who has appeared on the Tonight Show and Comedy Central, takes you behind the scenes to reveal the history, artistry, and mystery of magic.
Tuesday, March 29, 7pm
In-person and virtual
$25
Register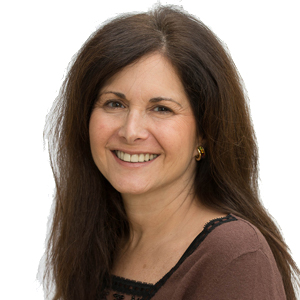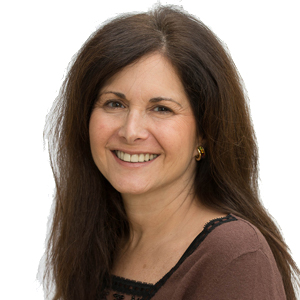 Elyse Ingber
Director of Cultural Arts
Keeping members educated and entertained is a top priority at SJJCC! Leading this creative charge is Elyse Ingber, the Edward & Bernice Wenger Center for the Arts Director of Cultural…
read more