AUTHOR BREAKFAST + BOOK SIGNING SERIES
PLEASE NOTE: Our 2019-'20 Author Breakfast Program is sold out. To be placed on our waiting list, please contact Elyse Ingber, 516.484.545 ext. 144, eingber@sjjcc.org.
Includes Author Presentation, Q&A, Book Signing, Continental Breakfast, plus Free Valet Parking. Programs begin at 10:30am in the Rubenstein Auditorium.
Books will be available for sale at the JCC Front Desk one month prior to the program, and can be signed by the author following the presentation
Inheritance by Dani Shapiro
A fascinating memoir about a family secret uncovered by a genealogy test, an exploration of the ethical question surrounding fertility treatments and DNA testing, and an inquiry of paternity, identity, and love.
Thursday, October 17
City of Flickering Light by Juliette Fay
An intriguing historical novel that transports the reader back to the Golden Age of Hollywood – the Roaring 20's – as three friends struggle to earn their places among the stars of the silent screen.
Thursday, December 5
The Third Daughter by Talia Carner
A remarkable story inspired by little known true events about the thousands of young Jewish women who were trafficked into prostitution at the turn of the 20th century and whose subjugation helped build Buenos Aires.
Thursday, April 23
Mistress of the Ritz by Melanie Benjamin
A captivating novel based on the true story of an American woman who secretly worked for the French Resistance during WWII while playing hostess to the invading Germans at the iconic Hotel Ritz in Paris.
Thursday, May 7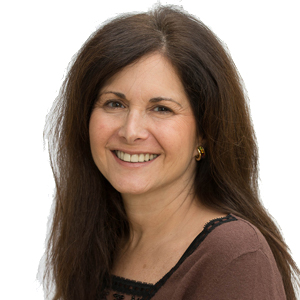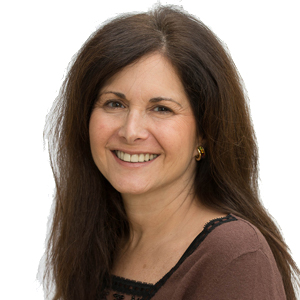 Elyse Ingber
Director of Visual + Performance Arts
Keeping members educated and entertained is a top priority at SJJCC! Leading this creative charge is Elyse Ingber, the Edward & Bernice Wenger Center for the Arts Director of Performance…
read more
Upcoming Events:

Author Breakfast + Book Signing Series