SUMMER PROGRAMS
SJJCC is the place to develop your talent and gain confidence while having the time of your life!
SUMMER STOCK 2019 PRESENTS MAMMA MIA
Grades: K-12
Directed by Theresa Diaz-DiLallo and Susan Kalman
Our unique Summer Stock bring music and drama into our children's lives. Join our summer production in this high-spirited, feel-good musical featuring the music of Abba! Lots of great parts for all. Please come prepared to sing at auditions.
Auditions:
Wednesday, June 12, 5:30-7:30pm
Thursday, June13, 5-7pm
Rehearsals take place Monday-Thursday, 6-8pm. Rehearsal time extends as the show approaches.
Show Dates:
Monday, August 5
Tuesday, August6
$485 / members $385
ONE-WEEK BROADWAY CAMP, CAMP ACA
In partnership with A Class Act NY, New York's premier acting studio
Ages: 7-17 years
Take workshops in musical theatre, dance, acting, voice training, improvisation, stage combat, stage makeup and more all taught by Broadway stars and industry professionals. For repeat campers all workshops will be brand new material. The week includes a trip to see a Broadway show and a Talk Back with Broadway actors and concludes with a final showcase performance in our own JCC theatre. A rare and unique opportunity to learn from professionals who are working in the theatre today! All skill levels welcome, space is limited.
Monday, August 19-Friday, August 22
9:30am-5pm
$825 / members $795
Register by Saturday, June 1 and receive $50 off!
Register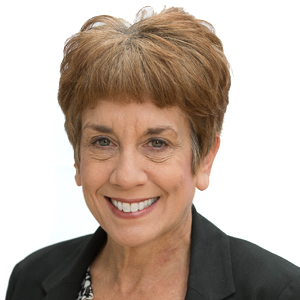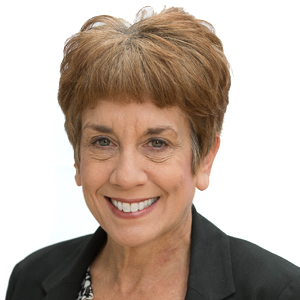 Susan Kalman
Theatre Arts Director
Bringing our members' stage dreams to life is Susan Kalman, the Edward & Bernice Wenger Center for the Arts Director of Theatre Arts. Susan holds her Bachelor of Arts in…
read more