FOR CHILDREN
Let your child embrace their passion for performing or production as they take center stage in Sid Jacobson JCC's Community Theatre productions from Broadway musicals and the big screen.
CAMP ACANY: ONE-WEEK BROADWAY SUMMER CAMP
Ages: 7-19 years
In this comprehensive program in partnership with A Class Act NY, New York's premier acting studio, campers will hone in on three components of musical theatre, singing, dancing, and acting. Workshops include musical theatre performance, dance, acting, voice training, improvisation, stage combat, stage makeup, and more taught by Broadway stars and industry professionals. The week includes a trip to see a Broadway show with transportation to and from New York City, and concludes with a final showcase performance in SJJCC's theatre. All skill levels are welcome, campers are grouped by age, and no audition is required. Advance registration is required.
At Sid Jacobson JCC
Monday, August 22-Friday, August 26
9:30am-5pm (early drop-off begins at 8:30am, late pick-up begins at 5:30pm)
$795 members / $825 nonmembers
Register
---
2022 THEATRE PROGRAMS
All participants receive individual coaching. Performances take place in the spring for the shows, and those classes are full school-year programs.
Registration dates for weekday programs:
Tuesday, June 7, 9am: Members
Friday, June 24: Nonmembers
Registration dates for weekend programs:
Monday, June 20, 9am: Members
Thursday, June 23, 9am: Nonmembers
MARY POPPINS
Grades: K-2
Enter the magical world of theatre in our personalized version of this delightful classic.
Tuesday Session
Director: Nicole Werner
Begins Tuesday, September 13, 4-5pm
$865 members / $950 nonmembers
Register
Sunday Sessions
Director: TBD
Begins Sunday, November 6, 10am-11:15am
$865 members / $950 nonmembers
Register
Director: TBD
Begins Sunday, November 6, 11:30am-12:45pm
$865 members / $950 nonmembers
Register
WICKED WIZARD OF OZ
Grades: 3-6
Travel to the Emerald City and "Defy Gravity."
Thursday Session
Director: Alison Pnini
Begins Thursday, September 15, 4-5:15pm
$865 members / $950 nonmembers
Register
Sunday Sessions
Director: Leore Riven
Begins Sunday, September 11, 1-2:30pm
$865 members / $950 nonmembers
Register
Director: Leore Riven
Begins Sunday, September 11, 2:45-4:15pm
$865 members / $950 nonmembers
Register
THEATRE FUN 101
Grades: 3-5
Expand your creativity, learn performance skills, and build confidence through theatre games and improvisation.
Begins Monday, September 12, 4-5pm
$555 members / $675 nonmembers
Register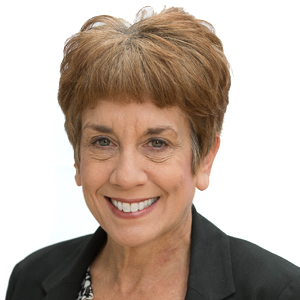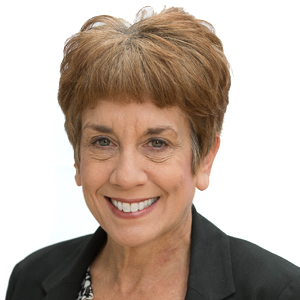 Susan Kalman
Theatre Arts Director
Bringing our members' stage dreams to life is Susan Kalman, the Edward & Bernice Wenger Center for the Arts Director of Theatre Arts. Susan holds her Bachelor of Arts in…
read more