COMMUNITY PLAYERS
Bring your on stage or behind the scenes dreams to life in Sid Jacobson JCC's Community  Players theatre productions from Broadway musicals and the big screen.
BEAUTY AND THE BEAST
Join our Community Players in this "tale as old as time" for all ages! Come prepared to sing at auditions. If you cannot make the audition time, please contact Susan Kalman.
Director Rich Buckley • Music Director Steve Belfer
Auditions: Sunday, September 22, 1-4pm
Callbacks: Tuesday, September 24
Show Dates: Saturday, February 1, Sunday, February 2, Saturday, February 8, and Sunday, February 9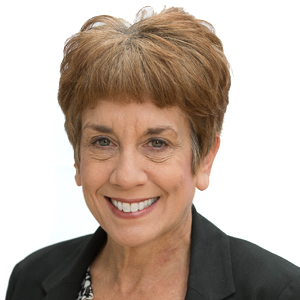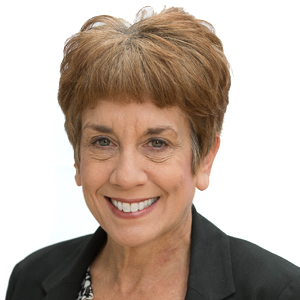 Susan Kalman
Theatre Arts Director
Bringing our members' stage dreams to life is Susan Kalman, the Edward & Bernice Wenger Center for the Arts Director of Theatre Arts. Susan holds her Bachelor of Arts in…
read more