ARTSPACE
ALAN RICHARDS' HUMAN CONDITIONS
National award-winning artist Alan Richards tells a story of the interaction between people and the world, as he sees them, in each of his new media art pieces.
Human Conditions is an energetic, offbeat interpretation of present-day life and past memories colliding with the future. Intersecting a mix of mediums – photography, illustration and graphic design – each piece is carefully curated to represent the human condition, capturing the specialness in each one of his subjects.
A hard-hitting, soul-searching experiential art exhibit, immerse yourself in a powerful explosion of color and deep, meaningful conversation at Human Conditions.
40% of all sales from Alan Richards' Human Conditions exhibit will be donated to SJJCC.
All persons entering SJJCC who are over the eligible age of 12 are required to be fully vaccinated.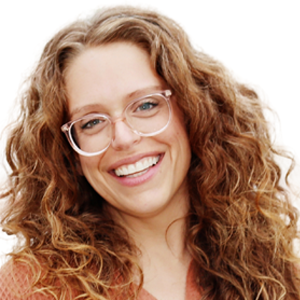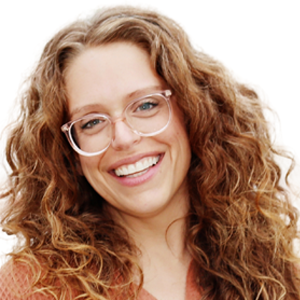 Jaime Teich
Director of Marketing + Communications
Conceptualizing and bringing to life SJJCC's creative vision and all things marketing is Jaime Teich, Director of Marketing + Communications. As the resident storyteller, Jaime oversees the team that listens,…
read more