KROLL FAMILY AQUATICS CENTER
Soak it all in at our state-of-the-art aquatics facility featuring a six-lane, 25-yard, 3.5ft to 4.5ft lap pool designed for appropriate social distancing to ensure all members have a safe yet exhilirating experience. The Kroll Family Aquatics Center is staffed by professional lifeguards at all times.
SWIM LANE RESERVATION  SWIM CLASSES  SWIM LESSONS  SWIM TEAMS  TRAINING COURSES
FAMILY SWIM TIME PHASE ONE
We are excited to announce that Family Swim Time is returning beginning Sunday, October 25, 4:05-5:55pm. There will be 30 minute time blocks with cleaning in between and every other lane will remain empty for safe spacing. Each family until will have their own lane and a family unit consists of 2 or more active SJJCC members from the same household. Due to safety protocols, we are not giving out equipment, please bring with you any equipment you wish to use (flippers, kickboard, etc.). To read our FAQs, click here.
The time blocks for Family Swim are:
4:05-4:35pm
4:45-5:15pm
5:25-5:55pm
Reservations are required to attend Family Swim. To make a reservation, email Thomas Lenney, tlenney@sjjcc.org or Brendon Shunk, bshunk@sjjcc.org. To maintain your family reservation, 2 or more active SJJCC members from the same household must arrive for the reservation. Standard SJJCC pool rules, adjusted for COVID, apply to Family Swim Time.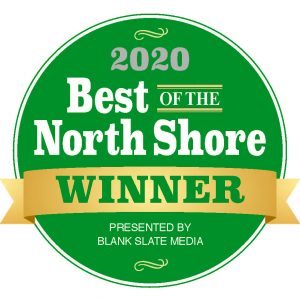 Best Swim Instruction